#ActivateBalance
Bradley Dowding-Young, Co-founder of Silentmode, creator of Breathonics. On a mission to help 100m people find mind-body balance using science, music, and technology.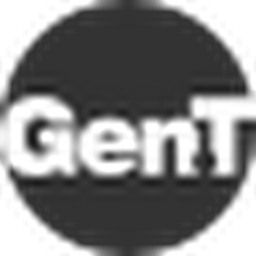 generationt.asia
This App Trains Your Breathing To Help You Reach Peak Performance. Here's How
Dec 2020
Bradley is the founder and CEO of Silentmode. A 'Wellness-as-a-service' company providing hardware, content, and training, designed to help the world unlock the power of relaxation. A former head of digital marketing, Bradley conceived the idea for Silentmode after enduring a stress-induced illness at work. He took his knowledge of mindfulness, sonic design, and breathing to build a plug-and-play wellness wearable that is sold in more than 50 countries worldwide.
---
Publications
This App Trains Your Breathing To Help You Reach Peak Performance. Here's How
Dec 2020
Just when you've had enough, do more…
Jan 2018
Awards and Certifications