Online Profiles are not only a great way to save paper and protect the environment, it also makes it easier for your future team mates to dive into an interactive presentation of your achievements.

It really pays off to put a little effort into building the basis of your online presence - and you only have to do it once. After that, compared to traditional CV formats, you can easily update your profile with additions to your work history or portfolio.
Step 1 - Sign up on Wantedly
Be aware that there are many ways to build up an online presence from coding your own homepage to pimping your Instagram account, but the easiest one to have a beautifully designed template with unlimited possible purposes is to create your Online Profile on Wantedly.
As soon as all your info is set up, it only needs one click to apply to any companies on the Wantedly platform. No more uploading CVs, say good-bye to cover letters and sayonara to trying to form-fit into each singular job description. All you need is this.
Step 2 - Present your Personality
Here is the #1 cause for winding up in a job you hate: Writing things you think everyone wants to hear on your CV. A lot of job seekers are under the impression that they need to adjust every aspect of their history to fit to a certain company or job description.
But in reality the job needs to fit you just as much as you fit to the job. Think of it more like dating! You don't need to be perfect for every position, only the one that provides you with the inspiration, growth opportunity and the social surroundings you need.
So instead of trying to please everyone, try to show your real face and passion. If you need help finding out your strengths, there are tons of great personality tests you can take to get a better picture of what kinds of working environments are best for you.
Besides that, always remember to be honest about what you like. One time for example we worked with a client who invited a candidate based on their mutual interest for the same online multiplayer game. In the end, writing the quirkier things about yourself might get you the sympathy of your future employer.
Step 3 - Be proud of your History
Don't think of this part as the obvious thing everybody wants to know. It's your place to shine and showcase all the beautiful things you have done so far.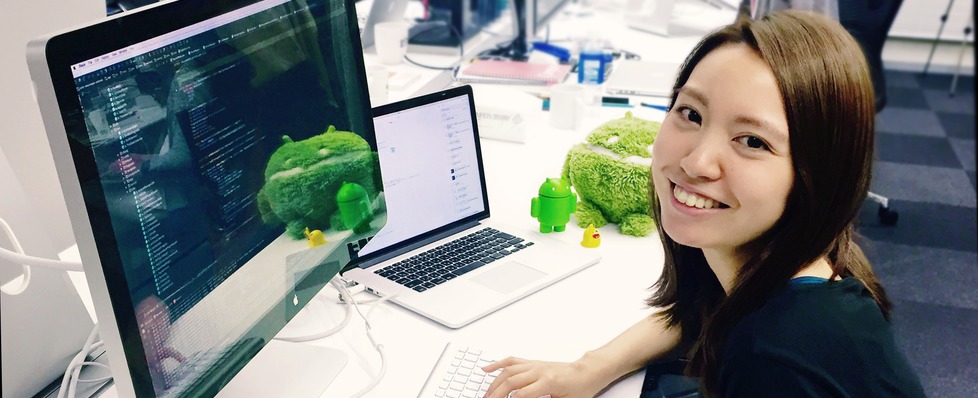 Here a few points to keep in mind:
----------------------------------------
・ Don't limit your history to paid work - any volunteer or personal projects can reveal additional skills and passions.

・ Give concrete numbers on what results you produced in your previous jobs. The more specific you describe your achievements, the better.

・ Add pictures to give other people a better way to imagine your past projects.
・ Mention what you learned and what difficulties you overcame.
Step 4 - Upload your Portfolio
A flawless work history would not be complete without showing off your actual talent. The portfolio is the place where you can give your future dream team a peek of your skills and style.
What exactly you put into your portfolio naturally depends on your profession. As a web developer for example, you can feature pieces of your work and link them to your GitHub account. Business developers on the other hand can upload parts of their strategies they applied in form of a presentation.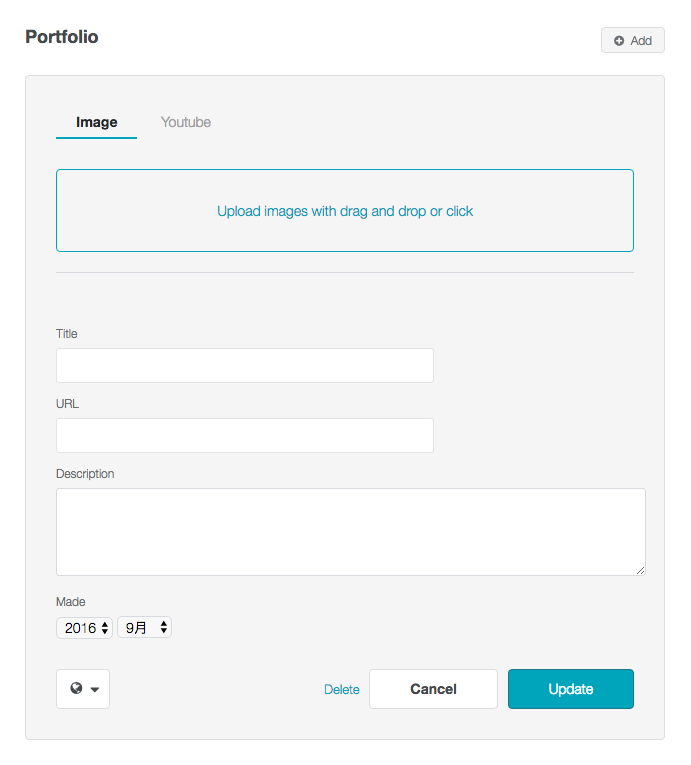 Try to upload especially the projects that were the most fun for you as it will lead to more work opportunities you feel strongest in.
Pro Tipp for Creators: If you are looking for an even better way to exhibit your pieces and receive feedback from a professional community, start presenting your portfolio on Wantedly Case!

Step 5 - Your Social Network

Endorsements and recommendation letters are traditionally the best way to provoke trust for your abilities and character.
But there is no need to ask everyone for a written statement that you indeed tell the truth in your online profile.
Wantedly provides you with three tools to get small and big feedback from your friends, colleagues and former bosses. Here is what you are working with:
・ Connect your Facebook, Twitter and LinkedIn accounts
This might sound scary as many people don't want to share their private social lives with their employers. However, when a CEO or hiring manager sees what mutual friends you have, they are highly likely to take deeper interest in you as a choice for their team. Don't worry - when connecting your Social Networks on Wantedly, all they will be able to see is the public information you allow them to see.
・ Skill endorsement board
List up your skills and ask your friends to confirm them. The best way to get friends to endorse your skills is by helping them out first.
・ Introduction board
Similar to the skill endorsement board, you can ask friends to write a one-sentence introduction about yourself. Imagine it worked similar to yelp reviews - the more people introduce you, the more trust it creates towards people who never met you.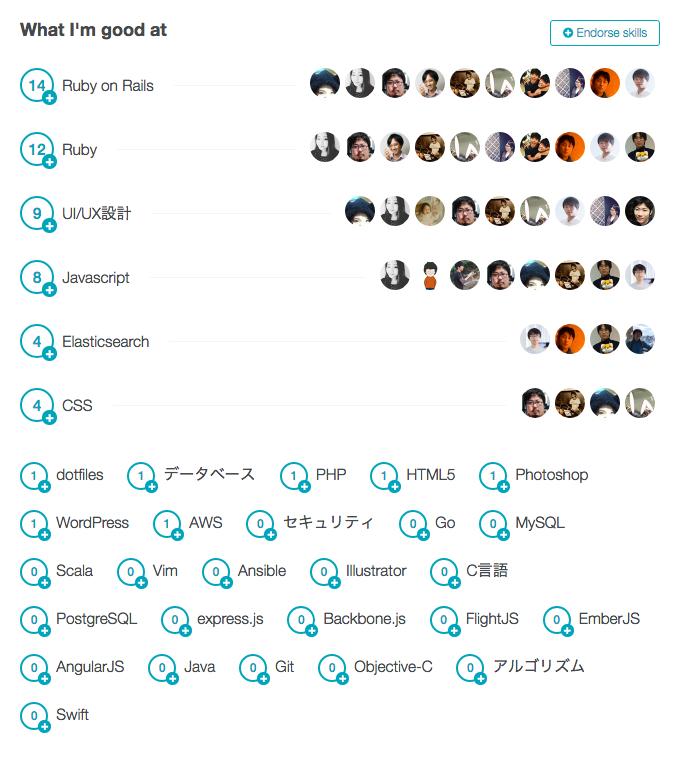 Step 6 - You're ready to apply
Now you have a powerful self marketing tool at hand and are ready to check out what awesome teams are waiting for you! Never forget what drives you and that you and a team have to be a mutual fit.
If you need more inspiration on how a great profile could look like, check out this.