Navigating the fast-changing landscape of new technologies can be overwhelming. Stepping up as seasoned professionals in the IT and energy industry, Tesla Consulting lends a helping hand in transforming businesses with cutting-edge technology.
Solutions for Transforming Businesses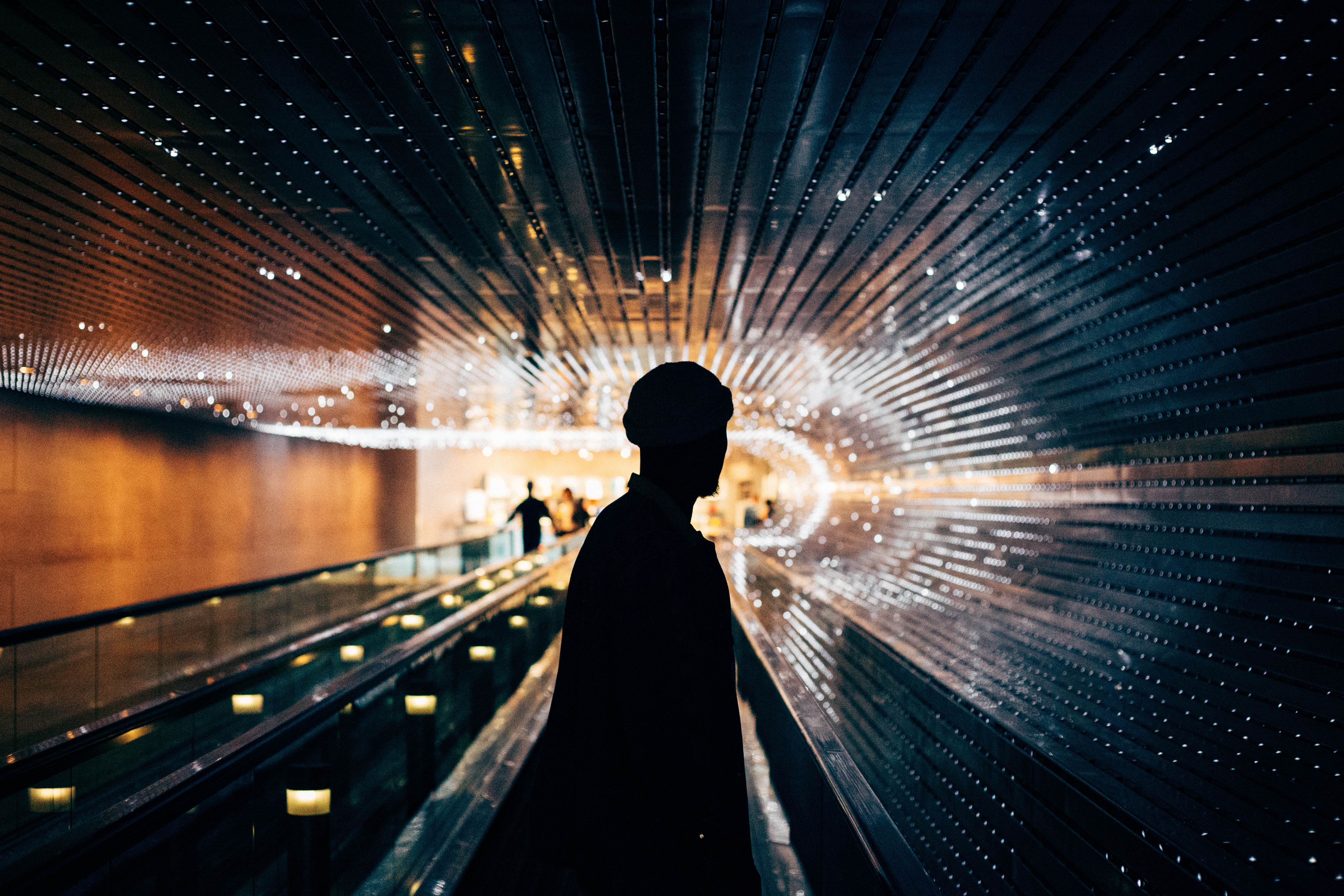 Tesla Consulting provides complete IT and business solutions to companies in Singapore.
They tailor elegant solutions to solve complex problems related to Energy, IT infrastructure design and enterprise information systems.
No solution provided by Tesla Consulting is left to chance. Unrelenting in their pursuit for quality, the team subjects all their solutions to rigorous testing before delivering their work to customers.
Growth Driven by Innovation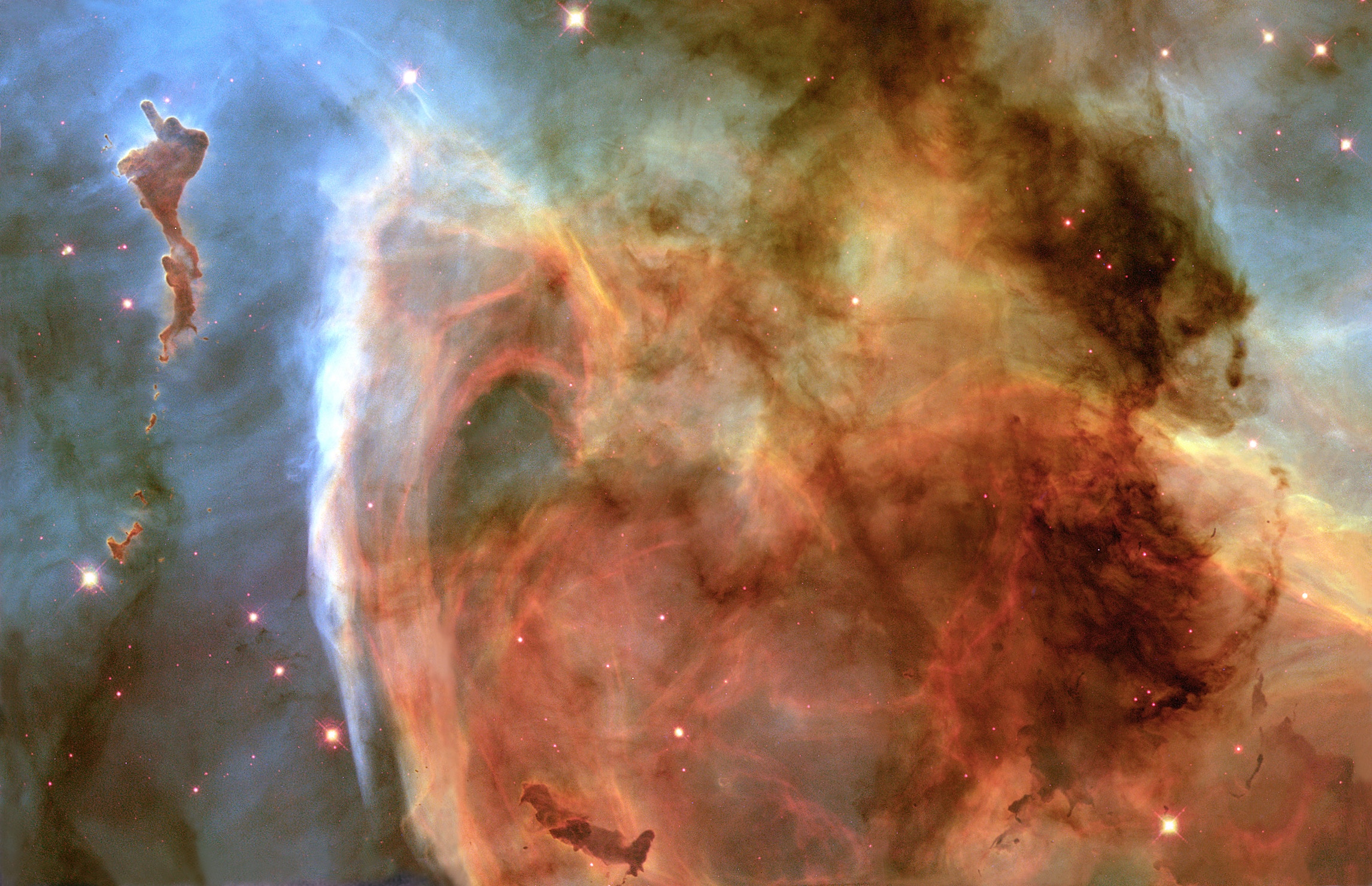 The two groups behind Tesla Consulting works like a tag-team in growing the company and thinking ahead.
While the Support team maintains and enhances existing solutions, the Product Development team works on implementing new ideas. Every member works towards the company's goal of disruptive innovation in a role that suits their unique strengths.
Experts Inclined Towards Customer Success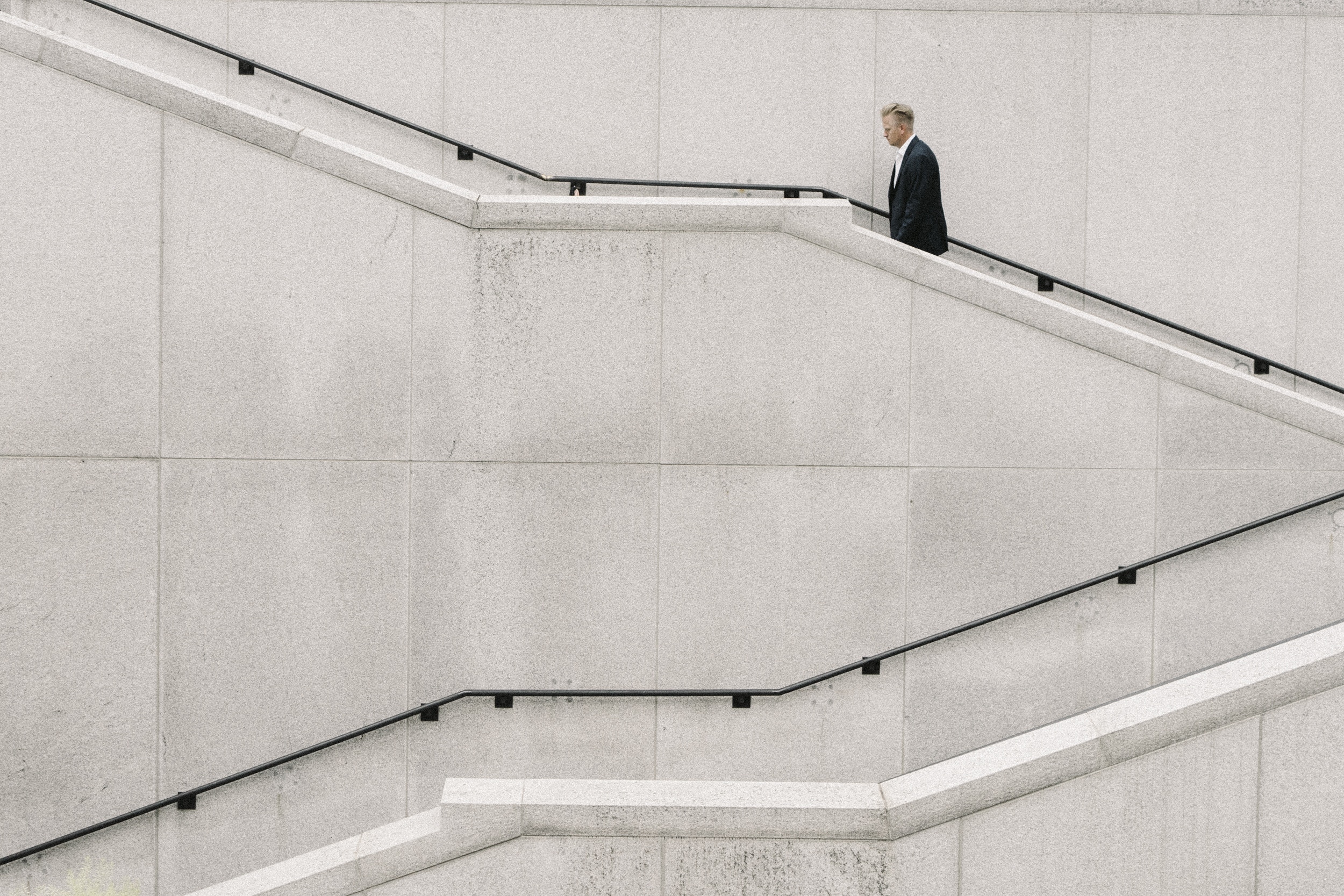 To solve unforeseen problems of today, Tesla Consulting draws on ten years worth of experience in the IT industry and Singapore's energy market.
Though they are experts at the forefront of their industries, they still find fulfillment in having customers use their software to support daily operations.
In aligning their solutions closely to their customers' business goals, Tesla Consulting earns a high level of trust.
A Forward-Thinking Appreciation for Technology


Those who are new to the IT and energy Industry should not feel intimidated about working with members of Tesla Consulting. The team is on the lookout to recruit passionate individuals who are not only capable, but also forward-thinking in their appreciation for technology.
Tesla Consulting is looking for a new analyst programmer! Find out what it's like to develop elegant, innovative solutions with them by applying to visit their office today.
Founded in 2010 (originally from Tokyo), Wantedly is a social hiring platform that allows talents and companies to meet based on shared mission and values, rather than salary and benefits. Striving to Create a World Where Work Drives Passion, the platform provides opportunities for talents to discover their dream companies, while allowing companies to showcase their brand story and passion projects to build their dream team.