We're a team, who values each other, just as much as our Wantedly mission, to create a world, where work drives passion.
Together, we laugh, eat, and hustle everyday to bring the Wantedly effect to companies around not only Singapore, but the rest of the world. We truly believe that through the power of collaboration (especially alongside people who share similar visions and values), anything is possible!
We're looking for our first wave of Campus Ambassadors, who are just as dedicated, fun, and full of zeal as the rest of us. The BEST Wantedly Campus Ambassador will earn a 5D4N trip to Tokyo, flight and accommodations included (you can apply here)!
Here's a peak inside what it's like to work at Wantedly Singapore everyday: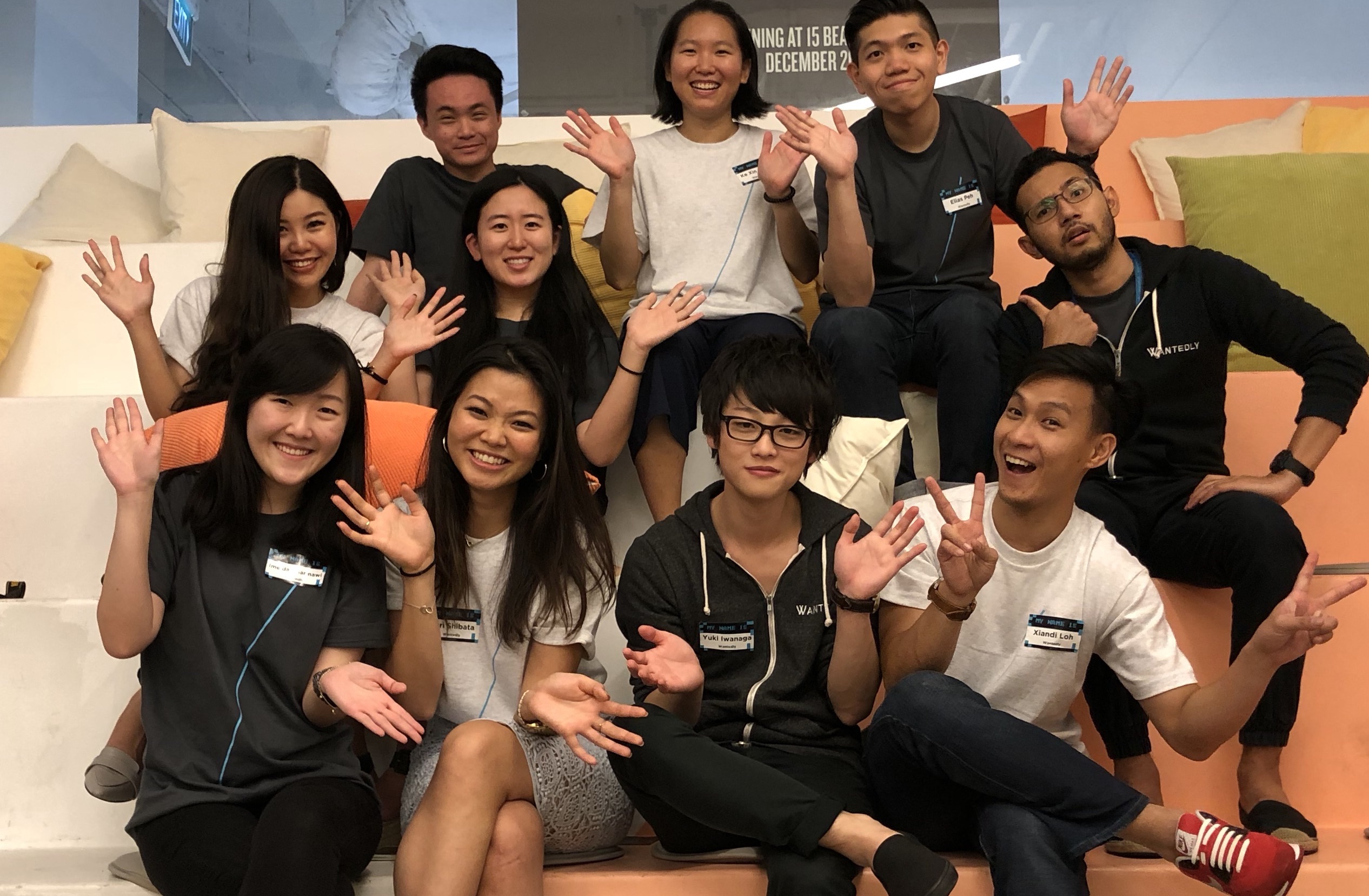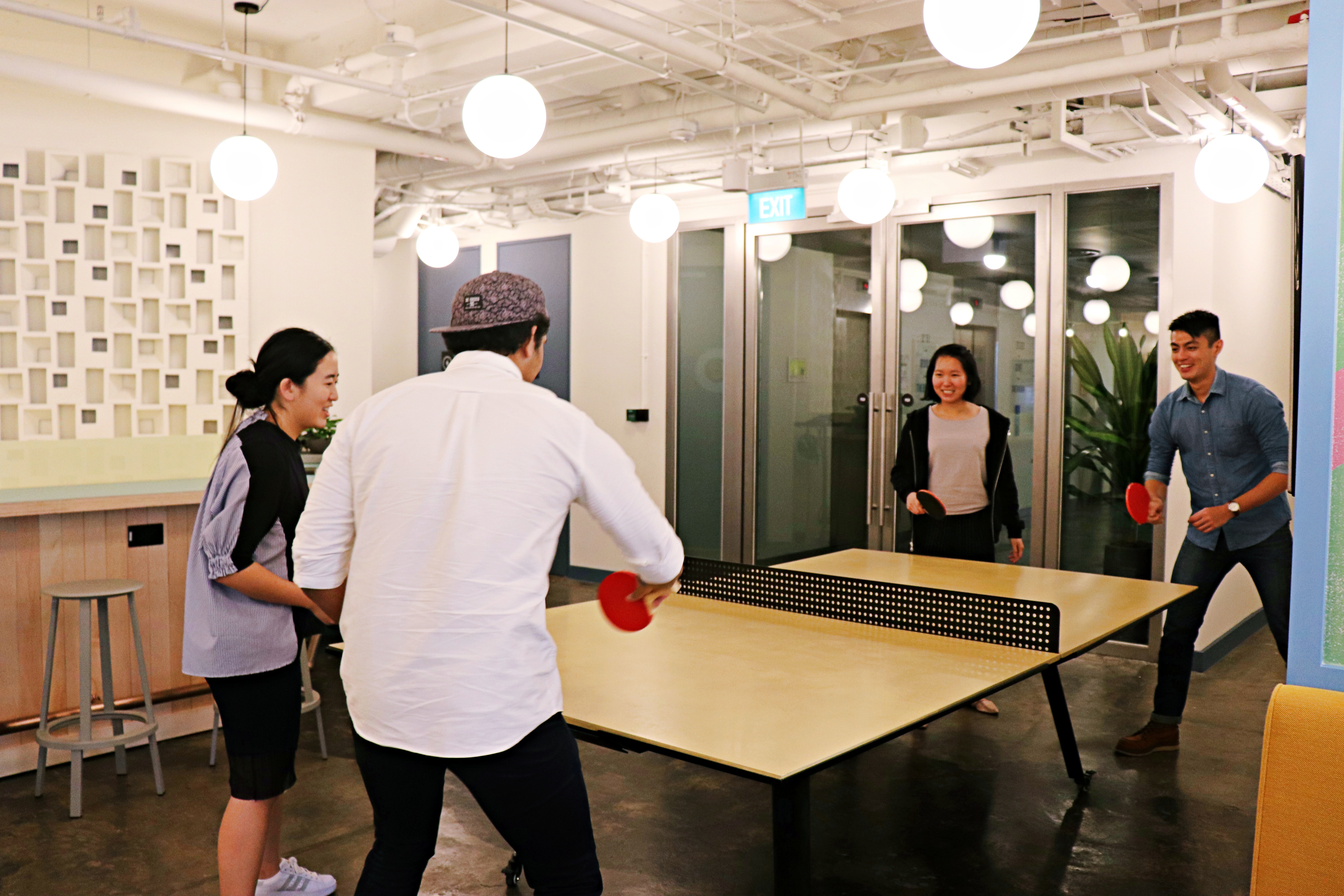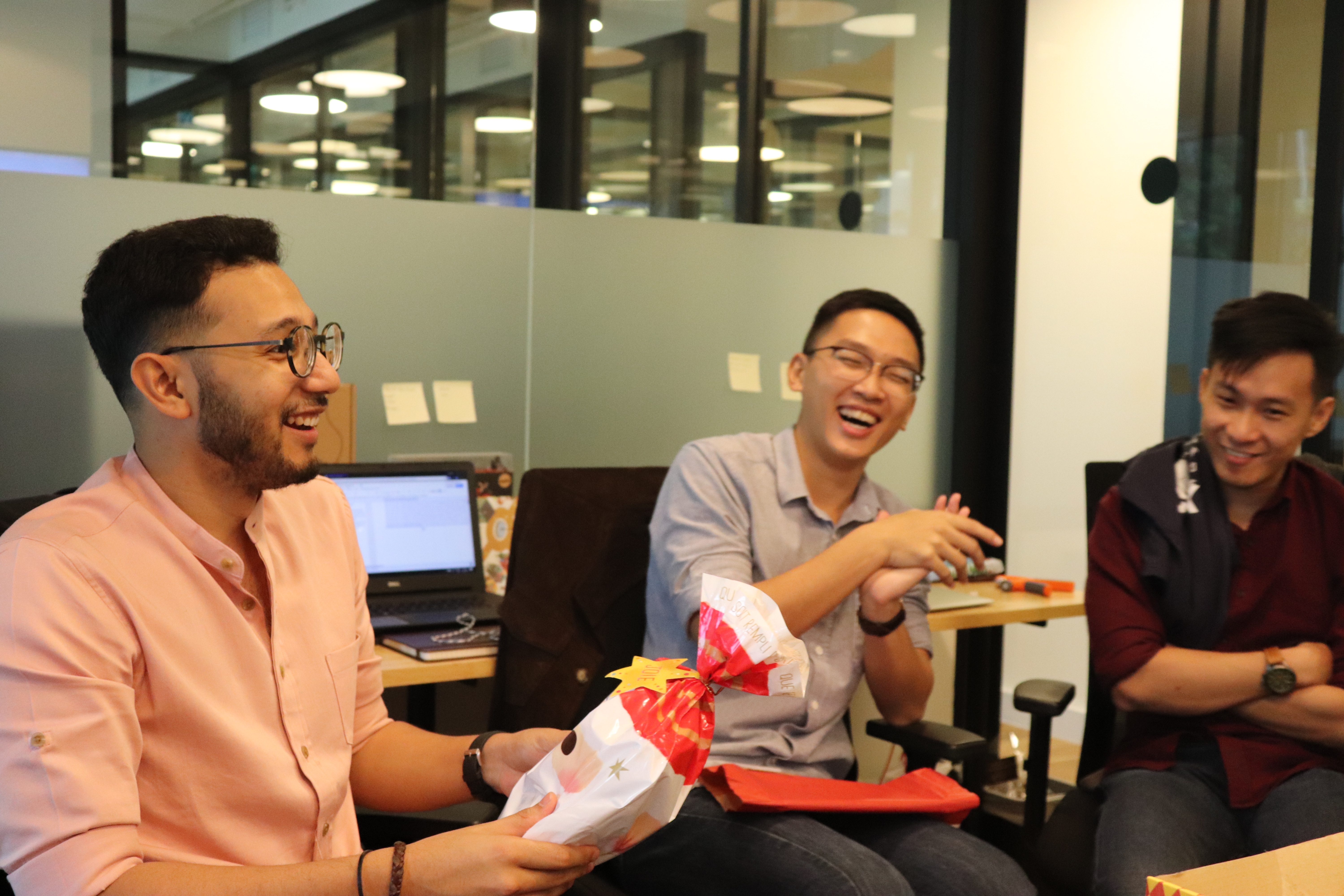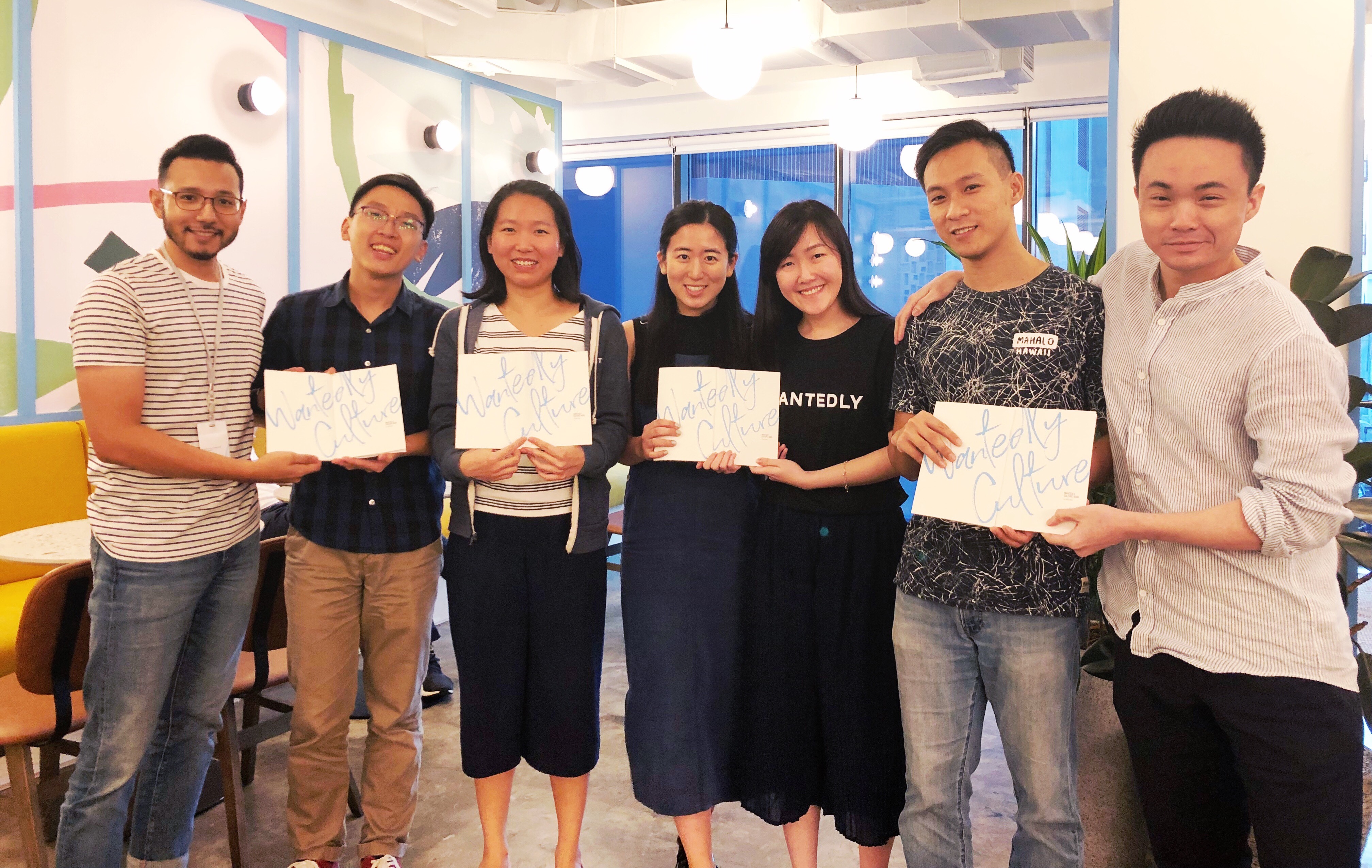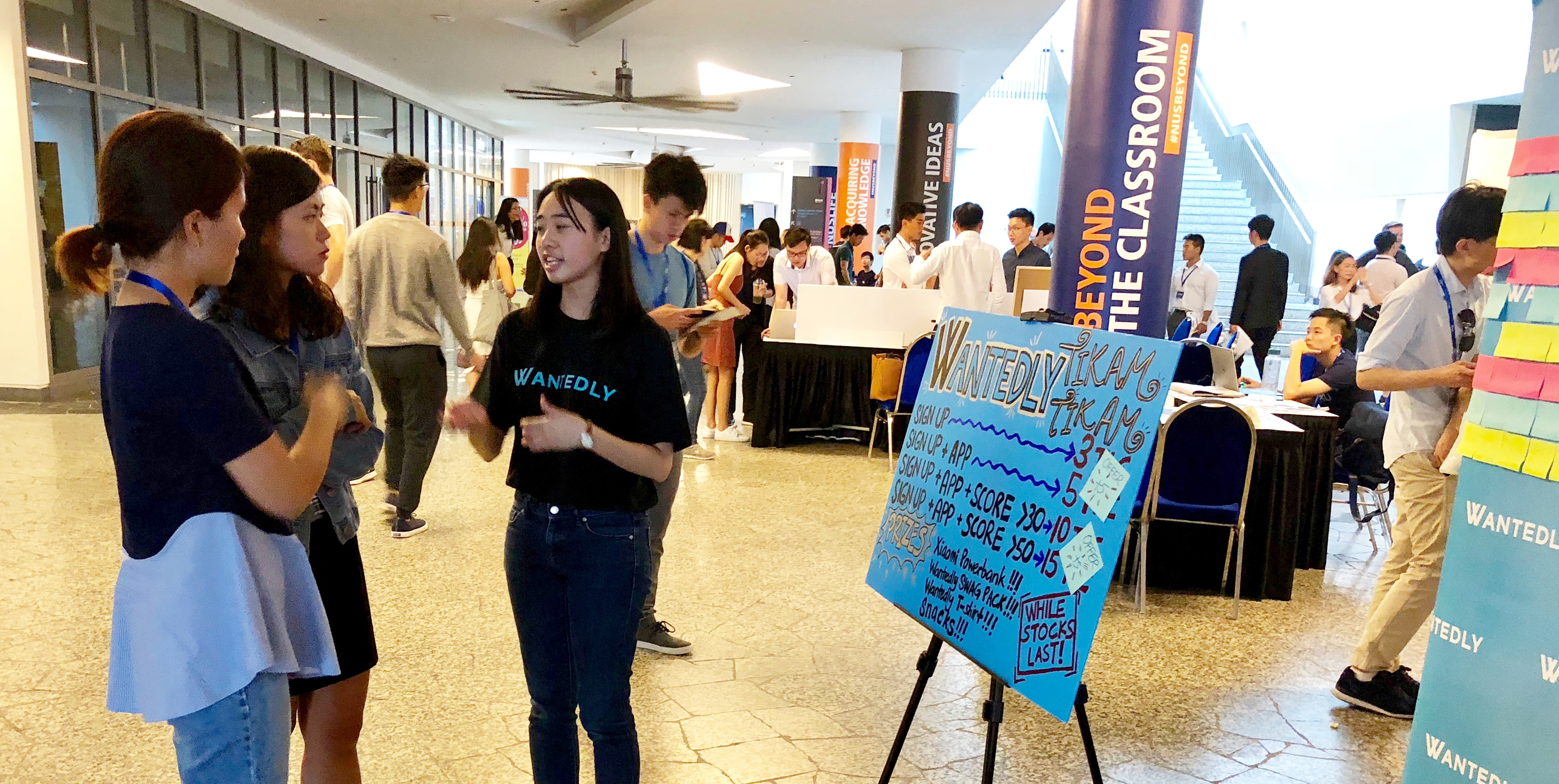 On being a Wantedly Campus Ambassador, Belinda notes, "The best part of being a Campus Ambassador is knowing that all the effort I put in is for a great cause as we are able to help different talents make way for their dream job, to help them align their passion and values with a potential company!"
Interested in getting to know us? We also want to get to know YOU better!
We're always looking to meeting new people and learning new things. Don't hesitate to apply to be a Campus Ambassador today (and to earn that 5D4N trip to our HQ in Tokyo)✈️!