Ever wonder what goes on behind the scenes of a global company with over 150 years of rich history? Meet TÜV SÜD, an independent technical solutions provider in the business of Safety, Reliability and Sustainability.
We chatted with their auditor, Prabhu Sampath, who shared what life is like to be part of the TÜV SÜD team.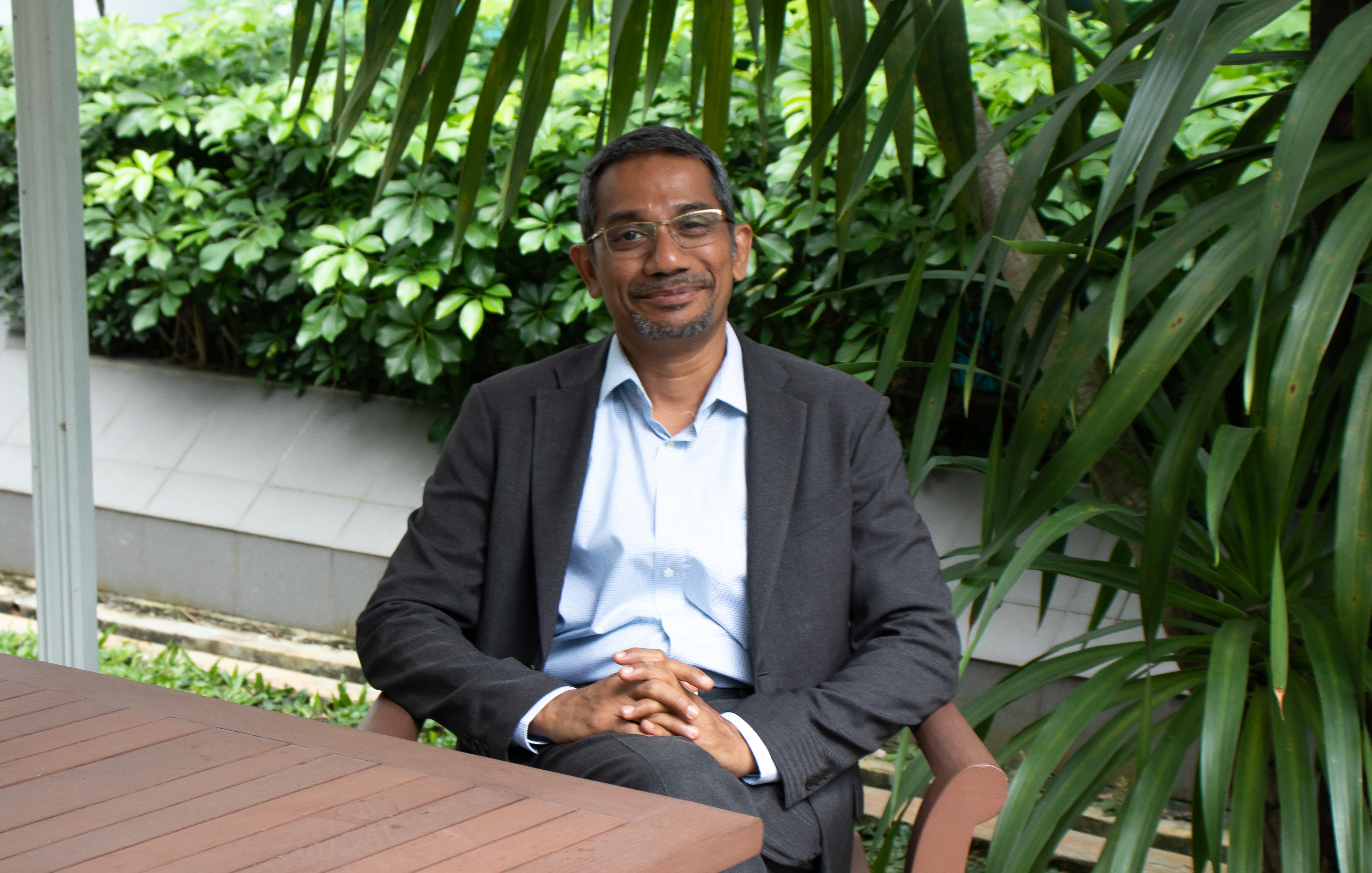 On Open Culture
"We are very transparent with each other," says Prabhu. "The entire team is very enthusiastic and motivated to work together!"
For many of us out there, a casual coffee chat with our team leaders may seem like a foreign concept. But to Prabhu, such moments are welcomed and cherished.
"Whenever time permits, we have team coffee breaks!" shares Prabhu. "We casually catch up on current affairs, about our kids, even our last holiday travelled and the places we've seen."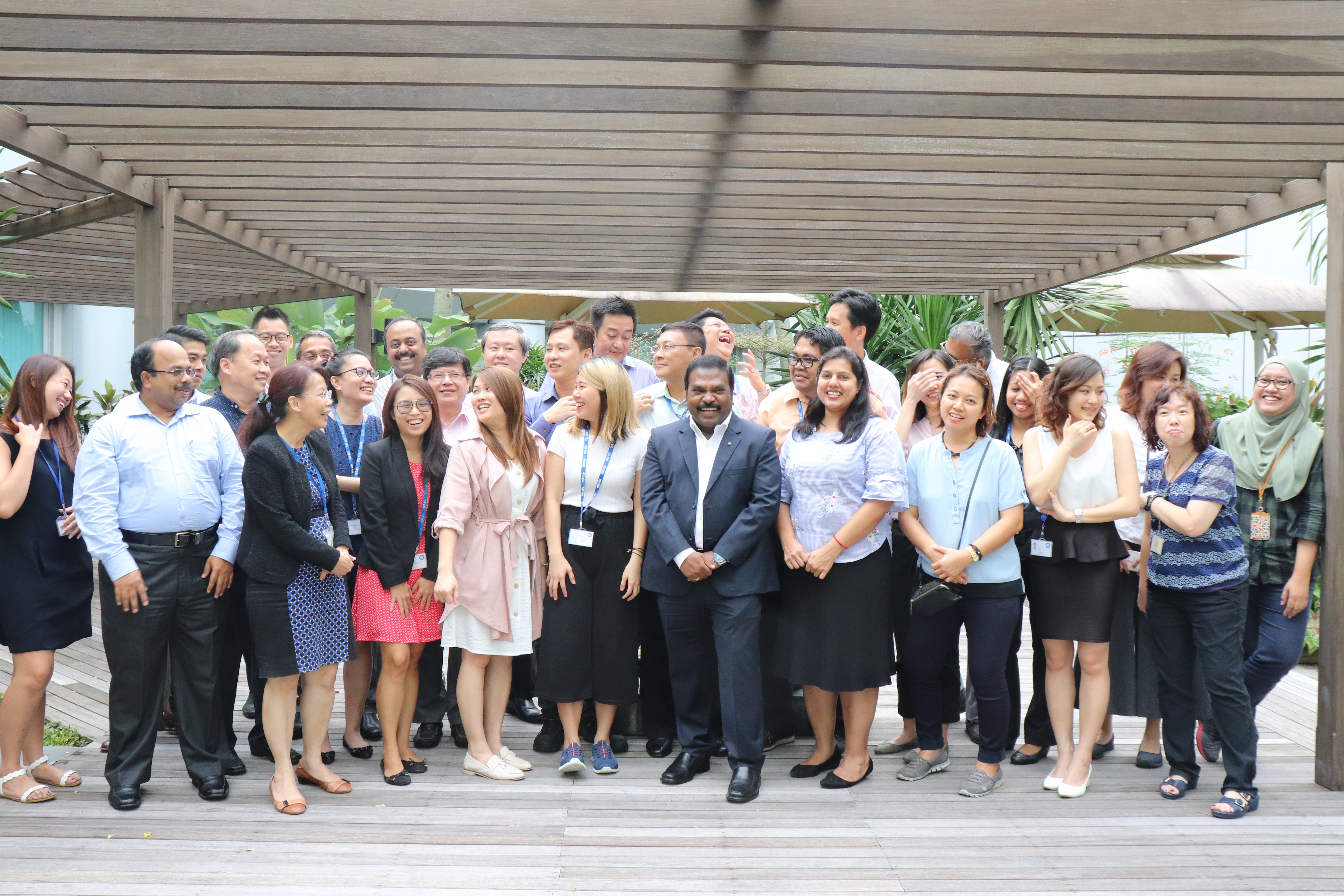 With a culture that sees their staff sharing their thoughts freely and openly in the workplace regardless of their level, one wonders how TÜV SÜD manages to keep their staff as involved and engaged as they are.
"No opinion is considered to be foolish at TÜV SÜD", says Prabhu. "We actively encourage everyone to share their views here!"
On Overcoming Obstacles
Highly innovative and diverse, the team behind TÜV SÜD comes from a wide range of backgrounds. Responsible for running projects for their clients, including the Singapore Government for some of their initiatives, TÜV SÜD ensures a high level of ethics and integrity in all the work they do.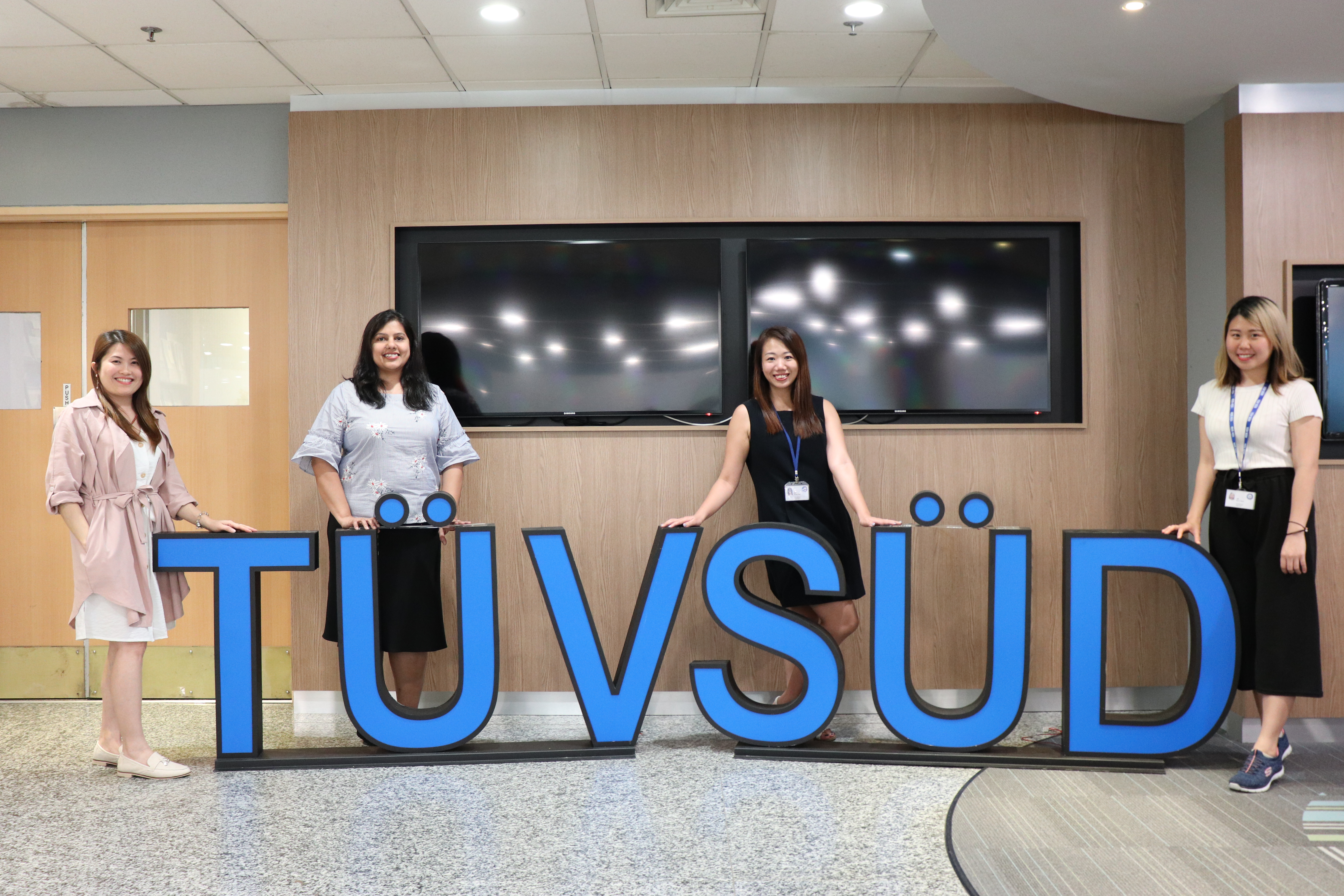 "We discuss and address all the business issues and challenges for our clients," shares Prabhu, "Providing solutions, thinking of creative ways to overcome them and help them optimize their processes, these are our responsibilities."
Working closely with their clients to ensure results are of the highest quality – this is what TÜV SÜD is all about.
However, that doesn't come without a load of tough work. Meeting deadlines, creating effective solutions, and liaising with clients – there is never a moment to be wasted here. In this regard, Prabhu shares his tips for keeping himself on track in a workplace as fast-paced and challenging as his.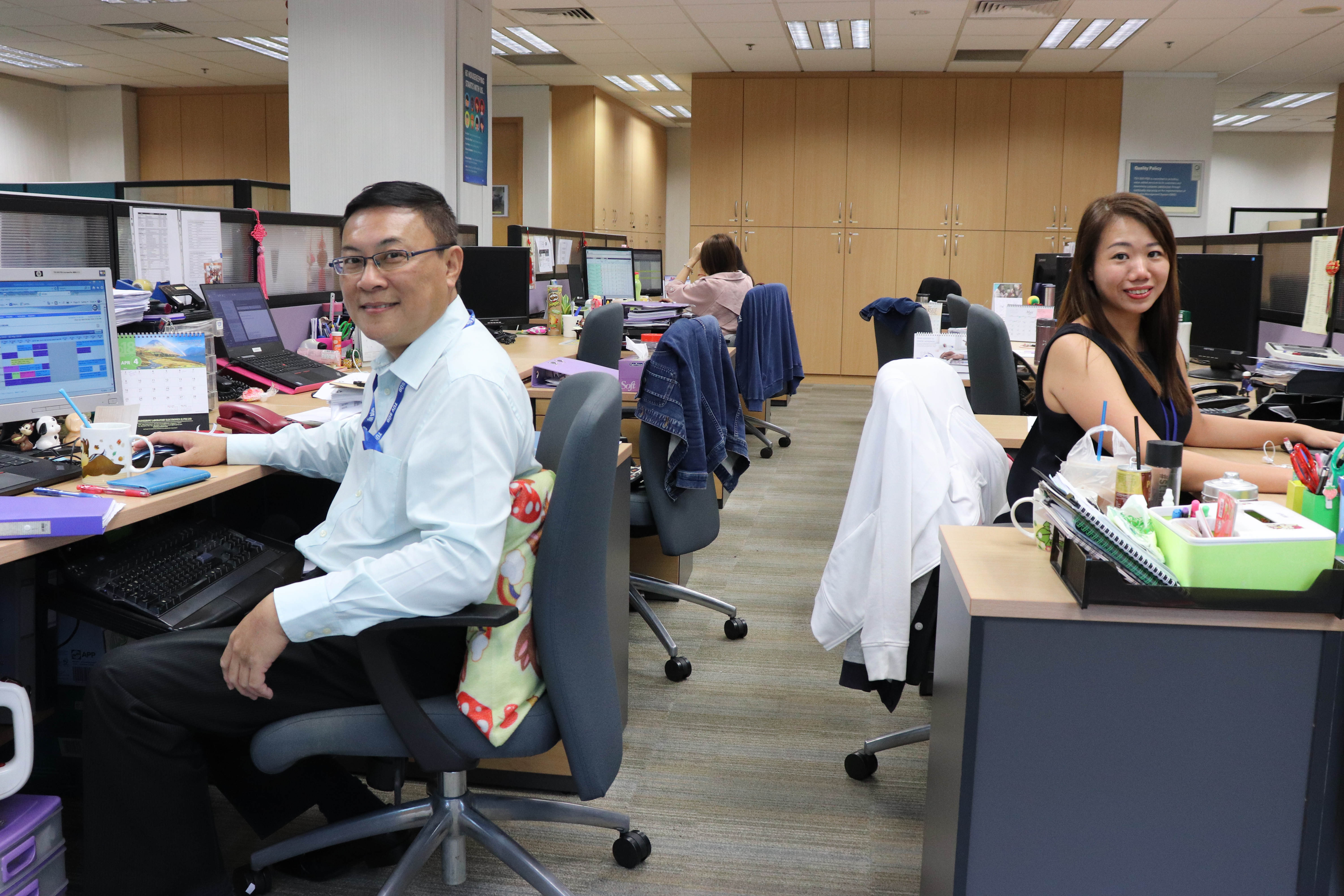 "I start my day with coming up with a checklist of the things I have to do. That helps me stay organized and systematic."
When it comes to meetings, he keeps it short and brief. Preferring to discuss in the morning, he addresses tough questions and complicated issues when everyone's mind is still crisp and well rested, curating an environment that cultivates fresh ideas.

On Finding Opportunities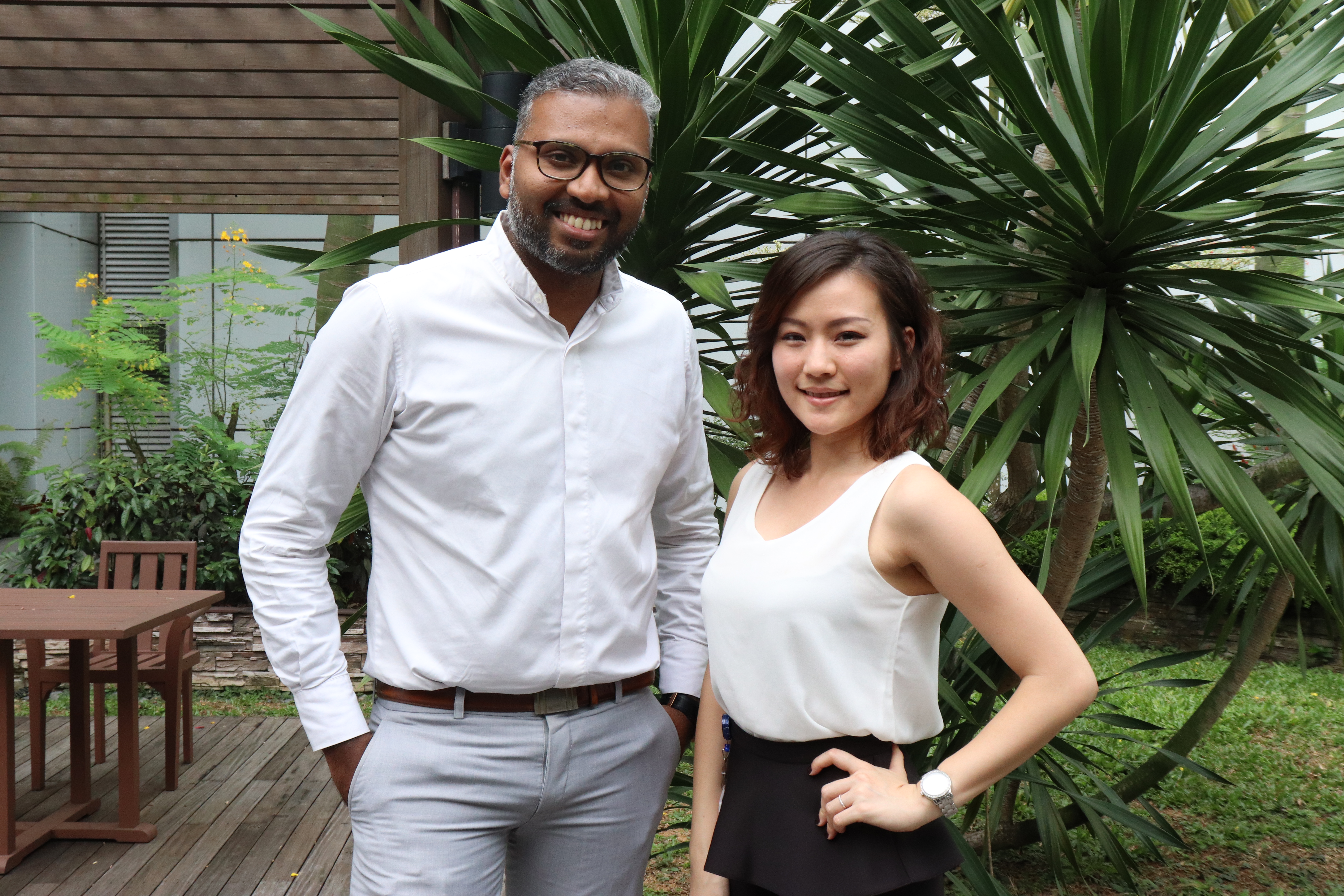 "We strive to be proactive in our thinking," shares Prabhu. "The ability to come up with solutions and options to solve our clients' challenges should be ingrained in us to do our work effectively."
What then, should we expect when working at TÜV SÜD?
"Get ready for an adrenaline rush that keeps you on your toes. Opportunities here are immense, and at no point will one feel bored."
-
Want to learn more about TÜV SÜD? Click here to visit their company on Wantedly!