What we wear has the power to influence our confidence and peoples' perception of us.

We all want to put our best foot forward and dress to make a killer first impression, but the outfit we choose varies with the different companies we visit. Is it a professional business meeting, a visit with an up and coming start-up, or are you trying to land your dream job?
Don't worry, we've got you covered! Nail your first impression by following these easy tips and tricks.
Fit the Culture
The first step to knowing what to wear? Snuff out the company's office culture.
While it used to be that you could never go wrong in a suit, that might not necessarily be the case today.
Many industries have now laxed on formal dress code to allow for more casual wiggle room. The only sure-fire way to gage what is appropriate is to do your homework well and find out what is the norm for the team you're looking to join.
A formal suit and tie would make you stand out like a sore thumb amidst Silicon Valley's hoodie culture, whereas dress codes in major city banks are still heavily steeped in tradition.
In short, no matter what company you visit, you need to tailor your look to the right aesthetic. You want to make sure you look like you fit right in to the company culture!
Cut a Sleek Silhouette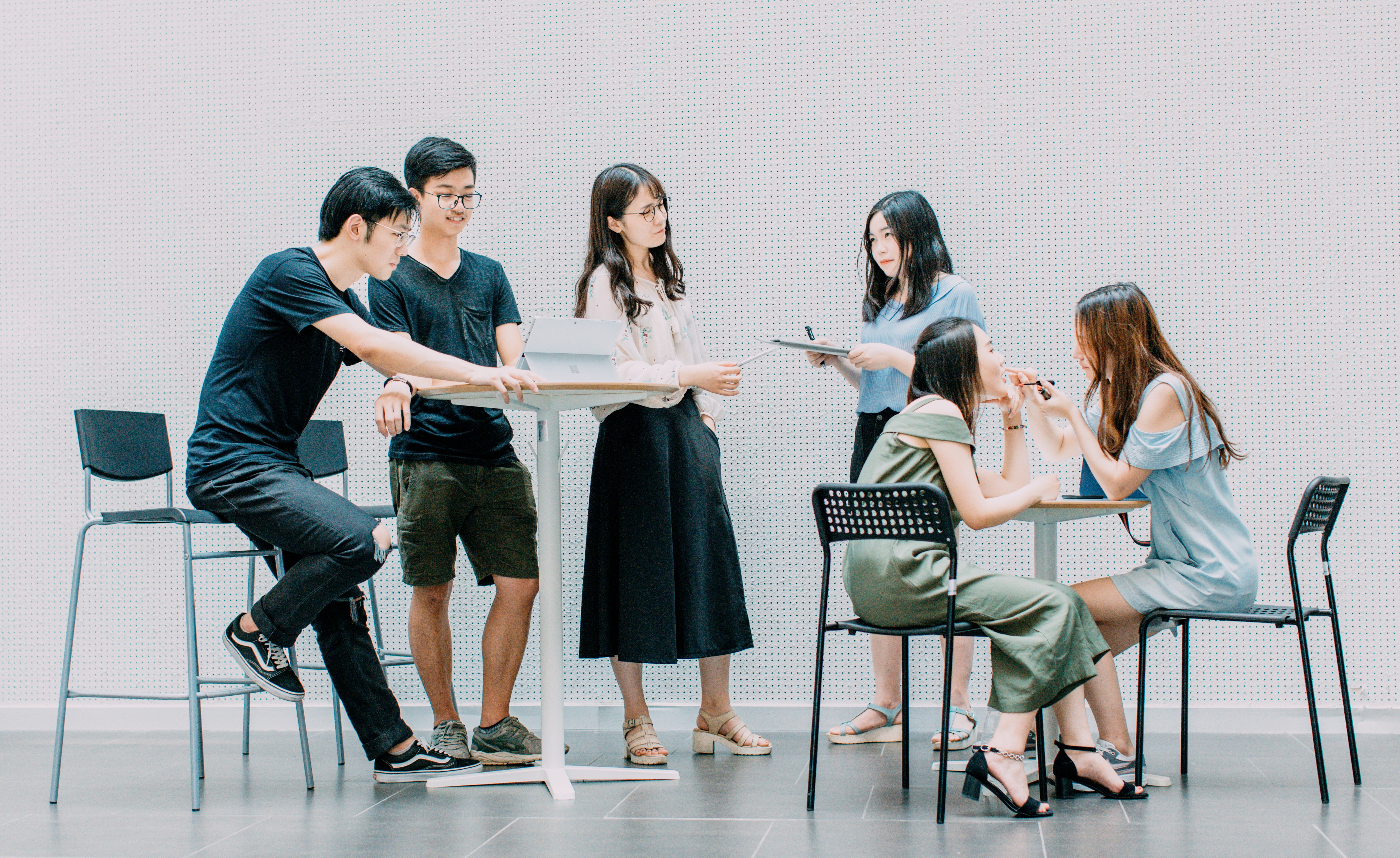 Don't get lost in your clothes; more importantly, don't let your clothes wear you.
Nailing the right fit is essential for you to look good and feel confident.
Picture a person dressed in ill-fitting clothing: a suit that is too large, or a shirt that does not fit. You might get the idea that he/she lacks confidence or could be sloppy. Compare that with a candidate who is sharply dressed. Who would you hire?
No matter the adage, 'never judge a book by its cover', it is a fact that first impressions are likely to shape one's perceptions for a long time to come.
Nailing the right fit is not only important to strike the best first impression, but it is also essential for you to look good and feel confident. Looking sleek and well polished in fitting clothes subtly indicates to the company you want to woo your competence and attention to detail.
Be Perfect in Black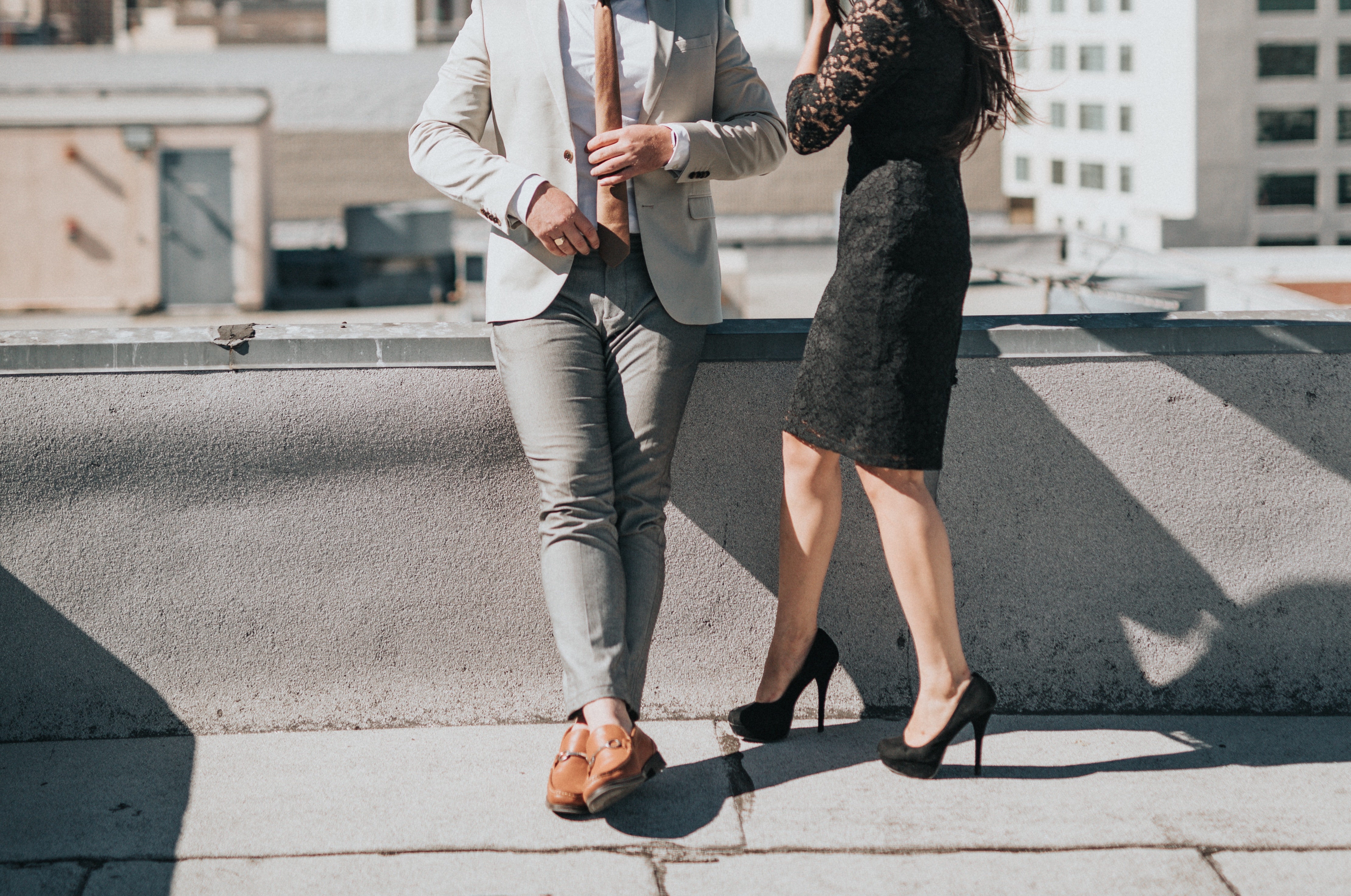 Consider 'the little black dress' or a 'black-tie event', black is a colour which conveys sophistication and power.
According to 2099 hiring managers and human resource professionals, blue and black are, in fact, the best colours to wear to meet the team you want to work with.
So, forgo the oranges, greens, and mustard hues when it comes to choosing the right outfit for the meeting and stick with something neutral and flattering. Play around with different textures of black. Don't let the bad rep of funereal black fool you. The possibilities, as they say, are endless (remember: simple can go a long way)!
Be Bold In Your Own Way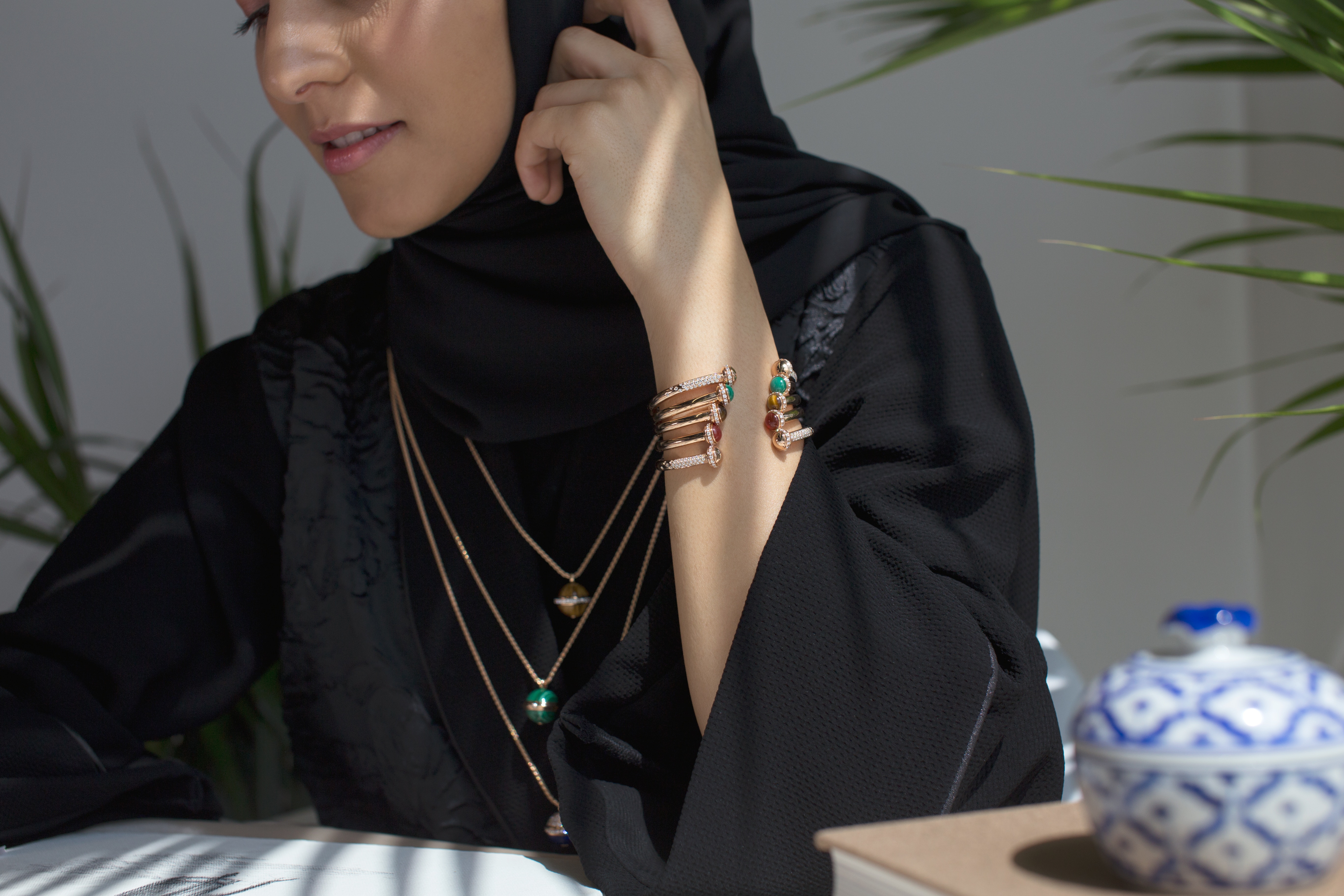 Don't forget to add a hint of colour to your outfit with a statement accessory like a piece of jewelry or a bag that brings out who you are.
A splash of boldness helps your personality to shine through amidst a sea of normalcy.
In fact, display your creativity with geometrically-shaped accessories that mark your creativity. For something more muted, a pair of signature pearl earrings could also indicate a timeless and tasteful good sense.
Your Best Self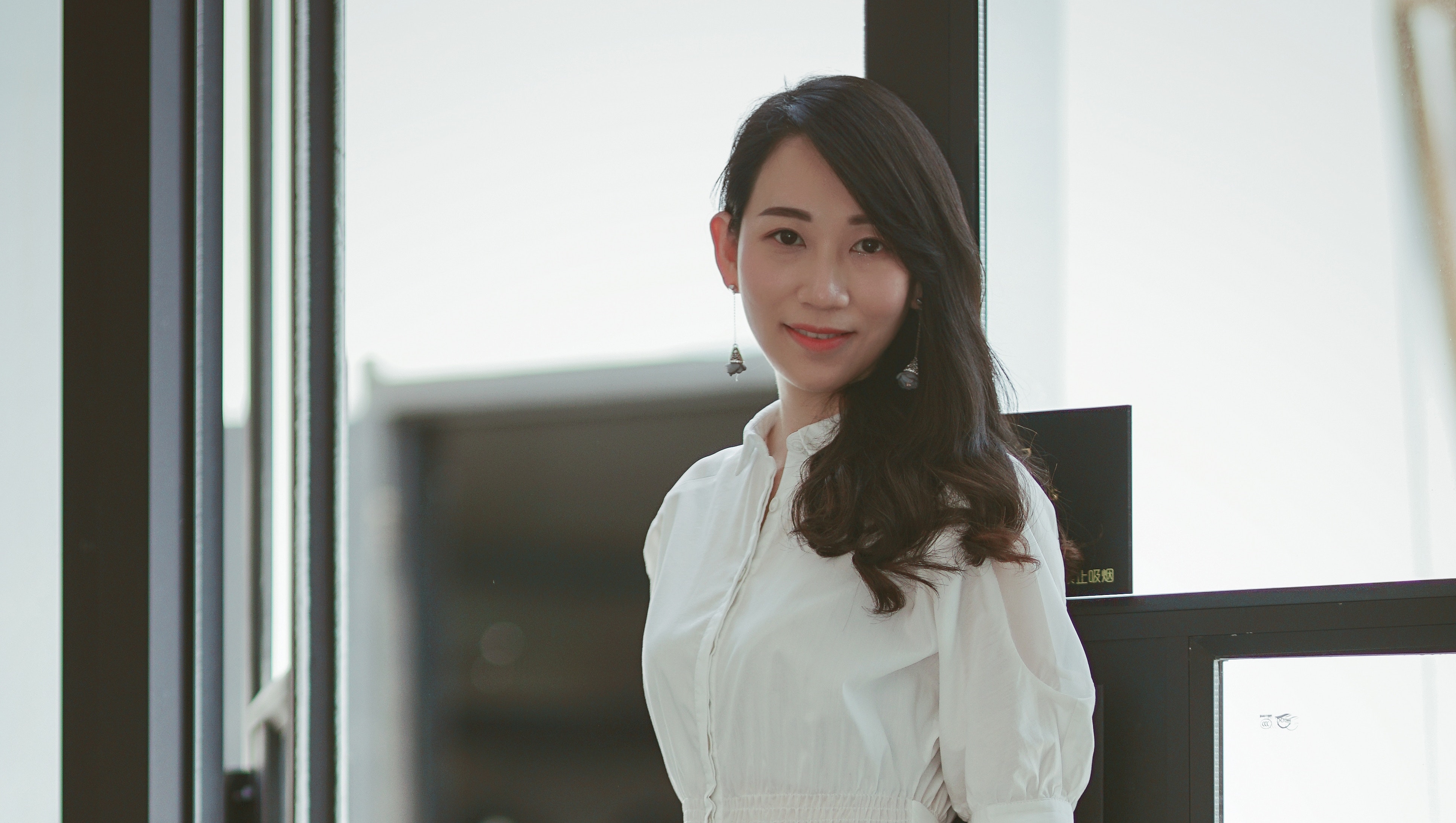 Put your best face forward (get it?). First impressions are made within the first two seconds of any encounter, so be sure to be neat when it comes to your face.
For guys, this means a clean shave and for girls, light and neutral-toned makeup, including eye shadows and lipstick.
Lastly, don't forget your most important accessory when visiting your dream office: your smile!
__
We, alongside the PINC team, are giving away these gorgeous Ray-Ban Polarized Aviator Sunglasses (worth $275) to one LUCKY Wantedly User. Enter here for a chance to nab a pair of one of the most iconic accessories of all time!
For more inspiring style trends and how you can help shape the future of social media with PINC's fast-growing tribe, check out PINC here. Are you their next marketer, content creator, or ambassador?