Meet Eddie and Cavan, the game changers of an industrial company, SCL System, who are looking to turn the unsexy into sexy.
SCL System has been a key player in the trading and distribution of control and automation components in the past 18 years. As they continue to serve loyal customers, the fresh and spurred youths are taking initiatives to craft the new roadmap for SCL.
One would be surprised to find modern offices nested within Kong Beng Industrial Building. As we toured their offices, the fast-paced team was hard at work with casual interactions involving a mix of dialects (e.g. "Eh! You eat already?" in Hokkien).
This inter-generational atmosphere and supportive environment for youths are definitely rare these days.
The Excitement Behind SCL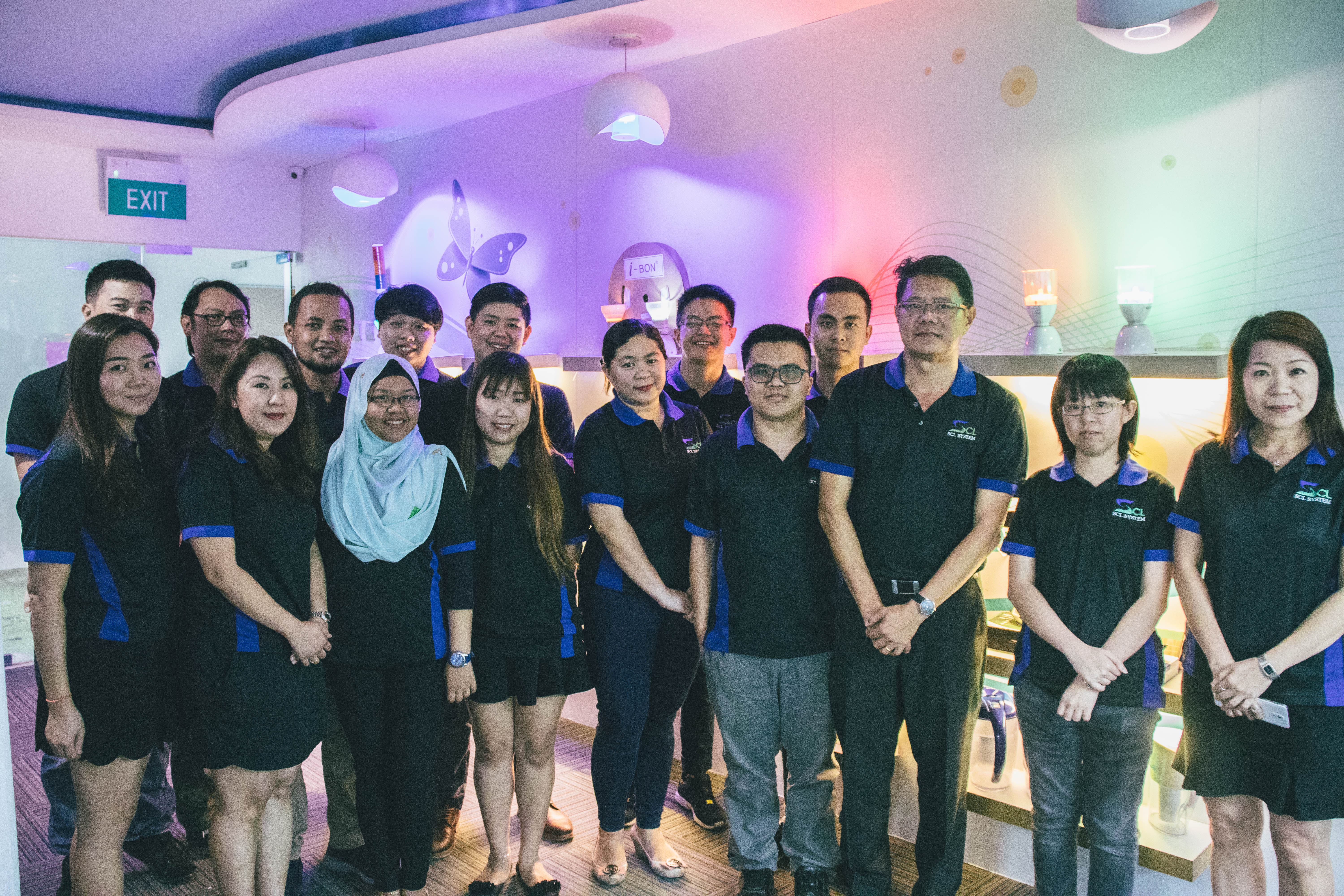 Cavan explains, "A lot of them are 40, 50 years old in this industry. I think there is a lot of untapped potential because they always stick to the old ways of doing things- e.g. physical meet-ups and manual work."
But what about websites?
"As a younger generation, we provide a new perspective to the whole industry. I hope to be able to tap onto the potential."
Eddie and Cavan, with the support of the pioneers, extended a new e-commerce service, kehjihou.com, to smoothen the process for consumers: "We made some revolutions in terms of the scoping and the way we look at the industry. There's always a very lengthy discussion process in terms of finding the product you require.
We tried to shorten this process in a way to provide a greater customer experience. One way was to branch out into kehjihou.com."
The Change Makers of Tomorrow
On top that, these change makers are making a mark in the industry by spearheading the marketing of industrial products.
"We are fortunate enough to have SCL as a strong company that would be able to support new initiatives."
Surely, forward-thinkers will win the race. This is why SCL is looking to expand their changemakers team, who will join them on the mission to bring SCL to the next phase.
"I think that the struggle with this industry is that from the outside world, you wouldn't see the potential in it because millennials are attracted to the more "in" things: startup, pool table, table tennis, baristas," Cavan shares.
"People are attracted to new technologies, like smart lamp posts for instance. However, within these smart technologies lie supporting components like cables, connectors etc. People don't really think about this. This is when I realised that this is the place that can be leveraged on."
The Future and Beyond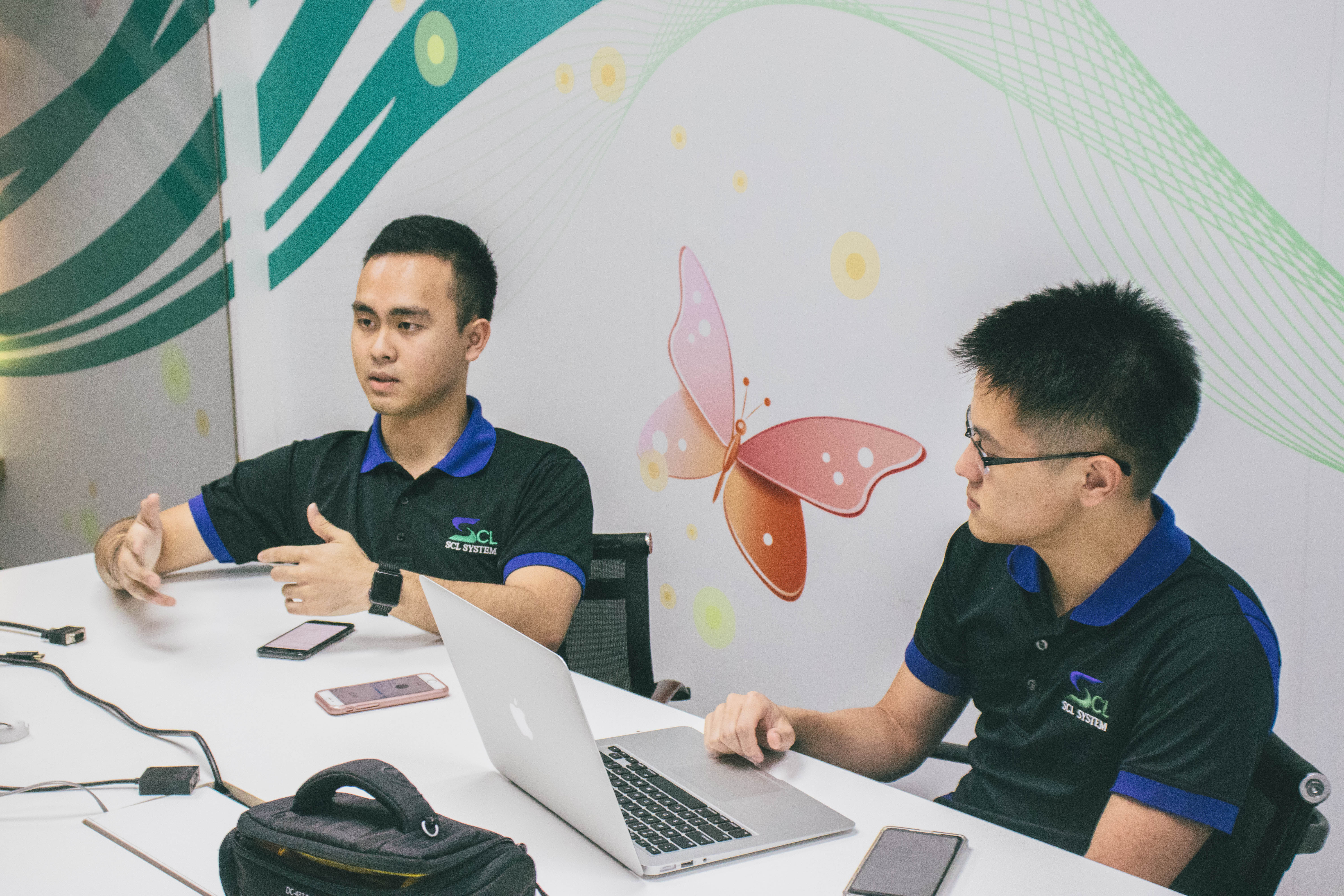 Compared to young startups, Eddie explained that SCL offers a different set of benefits that millennials should strongly consider: "It's a friendly environment and everyone will guide you well. We provide a fair system for the staff to promote or initiatives to lead. Most importantly, it is an area of growth. It is a place where you can be heard- ideas are heard and listened."
For instance, the e-commerce platform, kehjihou.com, was rationalised out with the management. With trust in the youths, the senior management was able to provide these resources and mentorship to guide them on this journey.
Eddie recounts, "The management sets aside time to make sure that there is one on one interaction."
For example, our director took the time to sit down with our new sales executive to go through things like how to give a quotation, what you should say or not say. There's a very close guiding process- even if you're new and don't have the technical experience- you can very quickly get up to the speed of the industry.
_
Ready to meet Eddie and Cavan? Introduce yourself here.