In a nutshell:
We leverage your social network and the potential employer's social networks to attract worthy prospective hires to teams that share the same vision.
It's really a lot simpler than it sounds. Think of when you were a child showing up to a playground you'd never been to before. You naturally gravitated towards a part of the playground you were familiar with. If you liked playing on the monkey bars, then you ran towards that part of the field. If you liked to swing, then you waited for your turn on the swings. Along the way, you talked to the other boys and girls playing on the same objects as you. By the end of the day, you made new friends, and knew that you had another park to play in.
Social Networking isn't just about posting memes and trolling your buddy's new haircut selfies; its the digital footprint of the society we live in.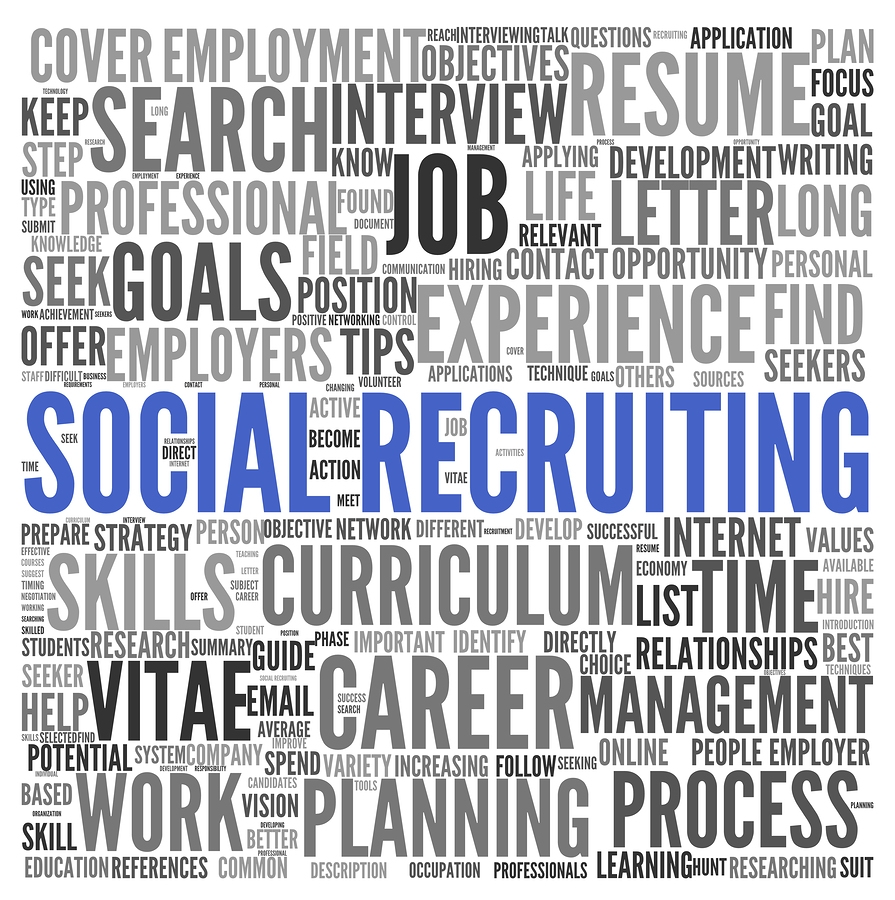 We are at a time now where Facebook, Twitter, Google and others aren't oddities but as integral to our modern lives as indoor plumbing, light bulbs, and TV. As we've started to trust these networks with our information, we've stopped using pseudonyms and started using our real names. Real pictures. Posting our real lives. Many of our offline friends are our online friends and we share everything with each other. We at Wantedly understood this and thought about how we could make use of this.
To us, it makes sense that your online and offline persona is generally the same, therefore when your friends support your job search online, they would recommend you to an employer in real life too.
That's the key-- Because in the real world, it's impossible to see how many connections you have with people. That guy you met in the airport who has a startup in Texas may have been your bestie's roommate in college. The barista at your local java joint may have a knack for doing some coding in Rails but you only make small talk when you pick up your latte. But online, their hobbies, passions, and connections are all out there in a convenient, searchable timeline.
Your social profile has proof of your goals, thoughts and passions. Your friends are there to support you and connect you to your goal. Wantedly helps you rally your friends to support your job search.
Instead of focusing on "carrot on a stick" tangibles like salaries and perks, our listed postings introduce you to their corporate culture and team vision. No stiff job interviews, but "field trips" to their office, lunch at a cafe or even a pub crawl with the team, all in an effort to give you the opportunity to get to know them, and for the recruiting team to understand the <em>real</em> you.
The best way to get a sense of social recruiting, is by heading to https://www.wantedly.com/ and create a free profile with Wantedly today.
Let your social network aid you in your quest to find the job you've always wanted.