Software Architect - Looking for someone who finds satisfaction in a job well done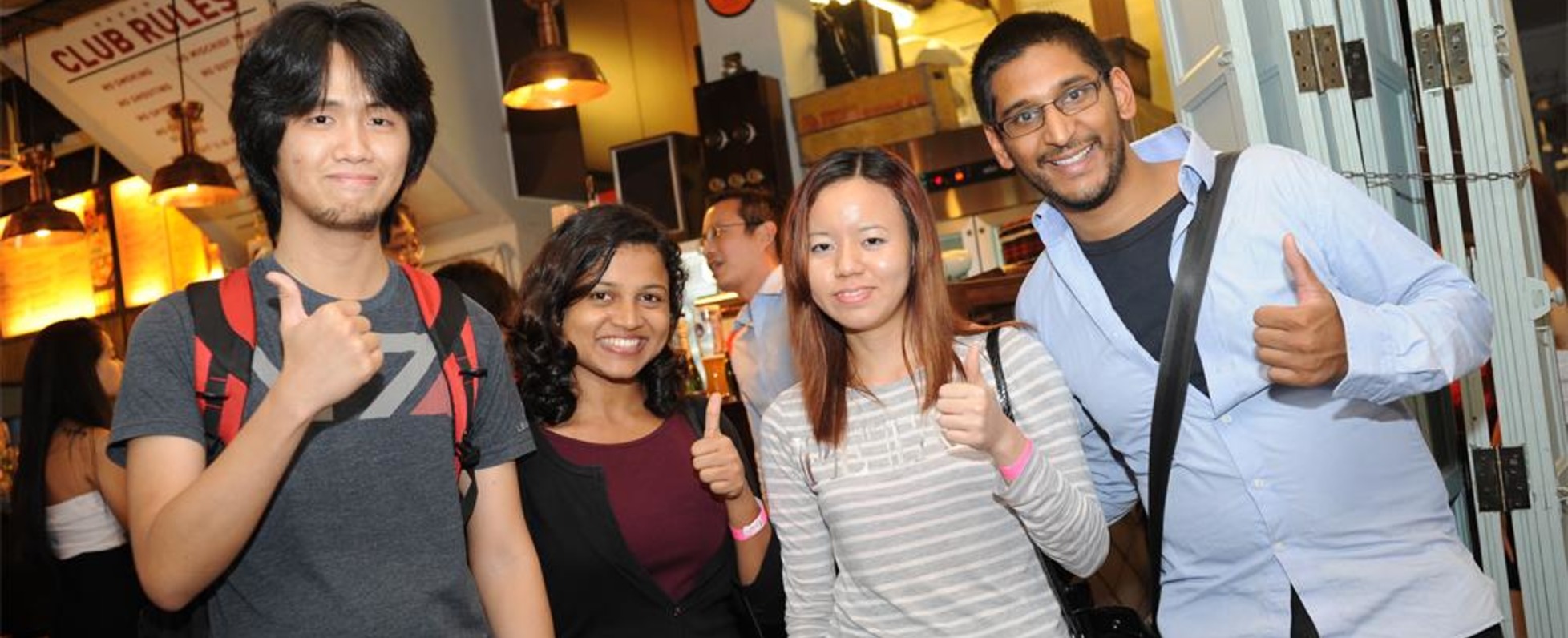 No description available.
ZUMATA is a data company that leverages artificial intelligence and machine learning capabilities to provide other companies a set of tools that maximize sales from hotel bookings. We are proud to be the only hotel distribution partner of IBM Watson.
ZUMATA began in year 2010, as a B2B travel technology company that consolidated dozens of hotel suppliers and delivered hotel pricing, availability, and static content to online travel agencies. As a result of the data we have accumulated, we are progressing to apply artificial intelligence to deliver a premium content set, provide the most relevant search results, and facilitate customer service.
ZUMATA's cutting edge travel technology and consolidated hotel inventory represents over 400,000 properties globally from a large number of suppliers. Accurate mapping and significant supplier overlap allows our partners to achieve lower cost prices, decrease reliance upon any single supplier, and optimize customer conversions.
Whether our partners utilize our custom-made websites that support air, cars, hotels and activities, or if they leverage our powerful hotel API directly, they'll realize enormous technical savings, operational savings, and dramatically decrease their time to market while also increasing their profit simultaneously.
ZUMATA delivers best-in-class services for corporate travel, reward and loyalty players, travel marketplaces, GDS's, and just about any form of online and offline travel agent.
Our aim is to make travel personal again.
This means that customers are presented with hotel images, textual descriptions and content, and search results that are truly relevant to their needs.
It also means that customer service questions are answered on-demand, and through the customer's preferred communication channel.
Unfortunately, they are not responsive options…
Artificial intelligence allows customers access to instant communication any time of day 24×7, through any channel they desire, with the safeguard that they would get transferred to a live person if their query gets too sophisticated.
That's what we do and we strive to do it very well !
Our vibrant and diverse team consists of top talent from both the travel and technology industry.
We are located in the heart of Singapore's startup scene, and the neighborhood is supercharged with talent and creativity.
We value talented, creative and passionate people who roll up their sleeves and get things done with a smile on their faces. If that sounds like you, and you want to contribute fresh ideas, interesting opinions and outstanding work then get in touch with us.
We're looking for someone who has an interest in system architecture, but a passion for getting things done. You're smart enough to work at top companies, but you're picky about finding the right role (this is more than just a job, right?). You're experienced, but you also like to learn new things. And you want to work with smart people and have fun building something great.
We already have one of the most advanced Kubernetes, Ansible, Tensorflow, Go, Python and node setups around, and where we're going is up to you and your teammates. We're tackling problems in scale, APIs and AI that push the envelope of technology in travel and conversational commerce.
We power some of the world's largest travel sites, counting clients like Expedia, Amadeus, and others as our clients.
Responsibilities:
- Lead design and serve as a back-end tech lead on large scale service that impacts our clients and potentially millions of customers
- Drive and align back-end development strategy across cross functional teams to deliver highly scalable web applications and services
- Build robust and scalable software in Golang, Python, and/or Node
- Design and create services and system architecture for our projects, and lead feedback to other team members
- Help improve our code quality through testing, automation and code reviews
- Be the subject matter expert and drive strategic discussions on our technology, algorithms and products
- Work with the product and design teams to understand end-user requirements, formulate use cases, and then translate that into a pragmatic and effective technical solution
- Dive into difficult problems and successfully deliver results on schedule
Qualifications:
- A minimum of 10 years of recent hands-on coding and software design
- Bachelor's, master's, or doctorate degree in a related field, or an intriguing reason for not having one
- Proven experience in designing, building, improving and running high-performance, highly-available and scalable distributed systems
- Extensive experience with service oriented architecture and web services
- Expert knowledge of computer science, with strong competencies in data structures and algorithms
- Ability to design and solve complex business problems by writing simple, effective code
- A track record of projects completed on time – you are a flawless executor, not a procrastinator
- You find satisfaction in a job well done and want to solve head-scratching challenges
- Solid OOP and software design knowledge – you should know how to create software that's scalable, extensible, reusable, and meets desired architectural objectives
- Have experience in coding for a high-scaling environment
- Experience with Java, Python or Go, and the willingness to learn new technologies (experience with other object-oriented languages is okay too, but our code is Go, Python and Node, so you should be able to get up-to-speed on at least one of them quickly)
- Experience with Linux/Unix and scripting languages like Python, Perl, shell scripting, etc.
- Excellent communication skills. Demonstrated ability to use data to influence and drive decisions
- Strong customer focus and passion for doing the right thing for the customer
- You're so much fun to work with, we'd want to join you no matter the time of day or day of the year.
What we offer:
- A great team, full of fun people, who like what they're doing
- A company that has the potential to be a global powerhouse in our space
- Contributing to a high scale, complex, highly awarded product and seeing real time impact of your work on potentially millions of travelers worldwide
- Working in a fast paced and performance driven culture
- Opportunity to utilize technical expertise, leadership capabilities and entrepreneurial spirit
- Promote and drive impactful and innovative engineering solutions
- Technical, behavioral and interpersonal competence advancement via on-the-job opportunities, experimental projects, hackathons, conferences and active community participation
Click "Want To Visit" to apply. Don't forget to fill up your profile so we can get to know you better :)
Basic info
Looking for
Engineer/programmer
Job type
Full-time