Are you someone fun, energetic and charismatic? | We want YOU as our Junior Content Strategist!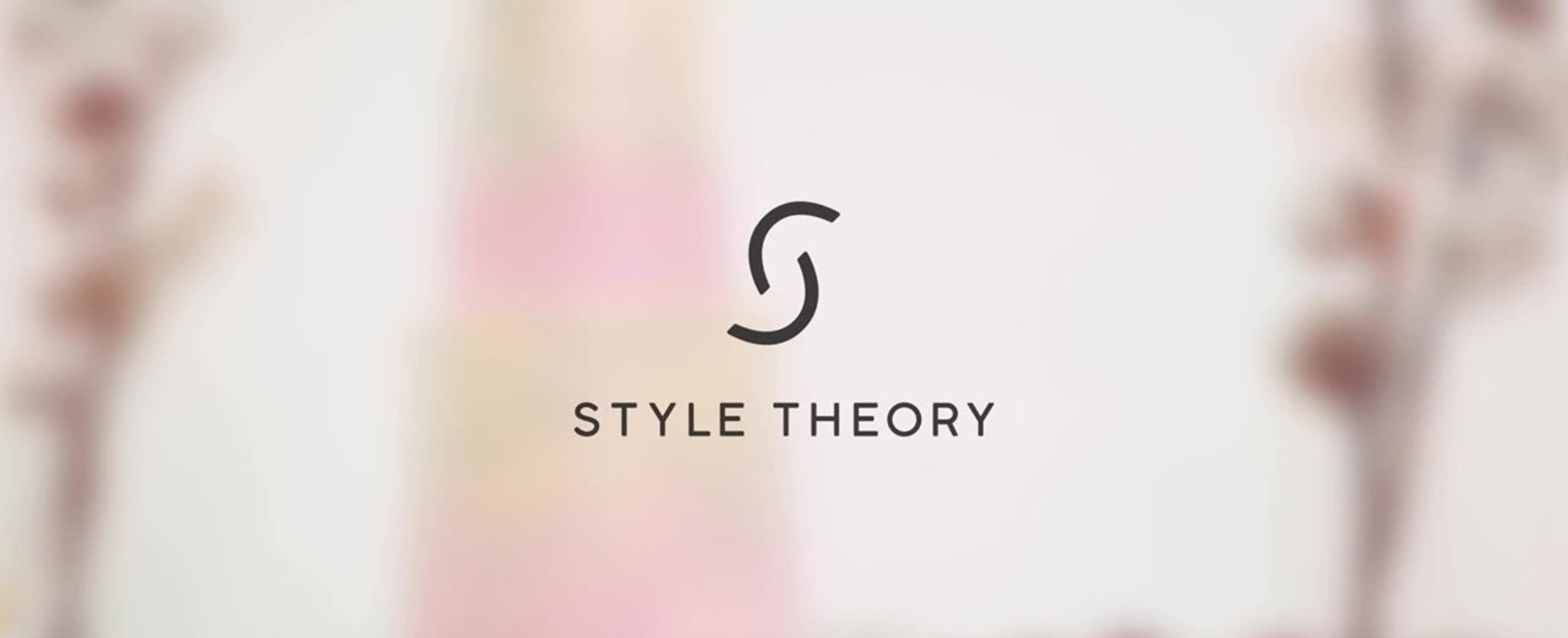 No description available.
StyleTheory is building Southeast Asia's first Fashion Sharing Economy through a 'Netflix-For-Fashion'​ model.
By offering an unlimited access to diverse designer wardrobes at a fixed and affordable monthly rate, our innovative take towards a completely new style theory takes away the pain and restores the fun in shopping.
"I have nothing to wear, AGAIN!", "My wardrobe is bursting", "I don't know what to buy" or more often than not "I have no time to shop". Heard that before?
We believe that every woman should have the freedom to wear and experiment with every style and designer she adores without being constrained. With StyleTheory, no one will every say, "I have nothing to wear!" ever again.
We aim to fulfill every woman's dream of having an infinite wardrobe. Let's celebrate life in style and make everyday an occasion to dress up for!
We're looking for a Content Strategist (Junior) to join the Marketing Team at Style Theory. This person should be a mix of art and science, understanding some of the technical side of SEO while managing the art of creating + organizing content, business priorities and reach & frequency between Style Theory's paid, earned, and owned channels.

Your responsibilities will include evangelising, educating and engaging with prospects on our paid, earned and owned channels about our unique fashion rental subscription model through creative formats, thoughtful content, and impactful campaigns across platforms - Infinite Blog, and future platforms. We are looking for a Content Strategist (Junior) to support in planning, creating and executing all things related to content - from
articles and videos to social media posts.
Scope:
● Work with multiple teams to execute the centralized content strategy that ties together editorial calendars, social calendars, business priorities, product/feature launches, and more.
● Attractively and creatively portray, and stimulate interest in Style Theory's mission, products and the #WomenOfStyleTheory through storytelling across our current (blog, youtube, partner platforms) and future platforms (IGTV, Youtube)
● Execute BAU copies for Infinite Blog, youtube videos and marketing copies
● Collaborate closely with the Content team in the ideation and execution of Content Strategy for the campaigns to achieve business and campaign-specific objectives
Main KPIs:
● Infinite Blog traffic and readership
● Infinite Blog
● Youtube channel subscriber growth
● Youtube engagement rate
You should have / be:
● Diploma/Degree in related studies. This role is open to fresh graduates!
● Bachelor's Degree
● Understanding of SEO best practices to assist Teams with site and campaign optimization (SEO technical optimization)
● Experience with analytics: site reporting tools
● Analytical mind with ability to plan, measure and report on program successes through targeted KPI's.
● Proven strategic thinker with excellent analytical capabilities
● Excellent written and oral communication skills and ability to collaborate and work well with others
● Strong project management skills to experience managing workflow between different departments and channel owners
● Ability to thrive in a fast-paced, entrepreneurial, high-energy environment that requires ability to multitask
● Self starter, not afraid to drive the business forward
● An ability to think & work strategically and systematically
● Strong problem-solving skills and an ability to think out of the box with solutions that are scalable, sustainable, yet most cost-efficient
● A self-starter, proactive and hands-on approach. Get it done right, and fast!
● Strong project management, multitasking and execution abilities
● Strong communication skills to inspire and influence internal stakeholders
If you have creative ideas about how to engage our audience better, passionate about content creation and have experience producing new content types, we'd love to meet you! Click on "Want to Visit" today.
Basic info
Looking for
Junior Content Strategist
Job type
Full-time
Company info
Founder
Chris Halim
Founded on
January, 2016
Headcount
30 members
Industries
IT (Internet/Mobile) / Apparel / Beauty
Interlocal Center, 100G Pasir Panjang #06-17 S118523