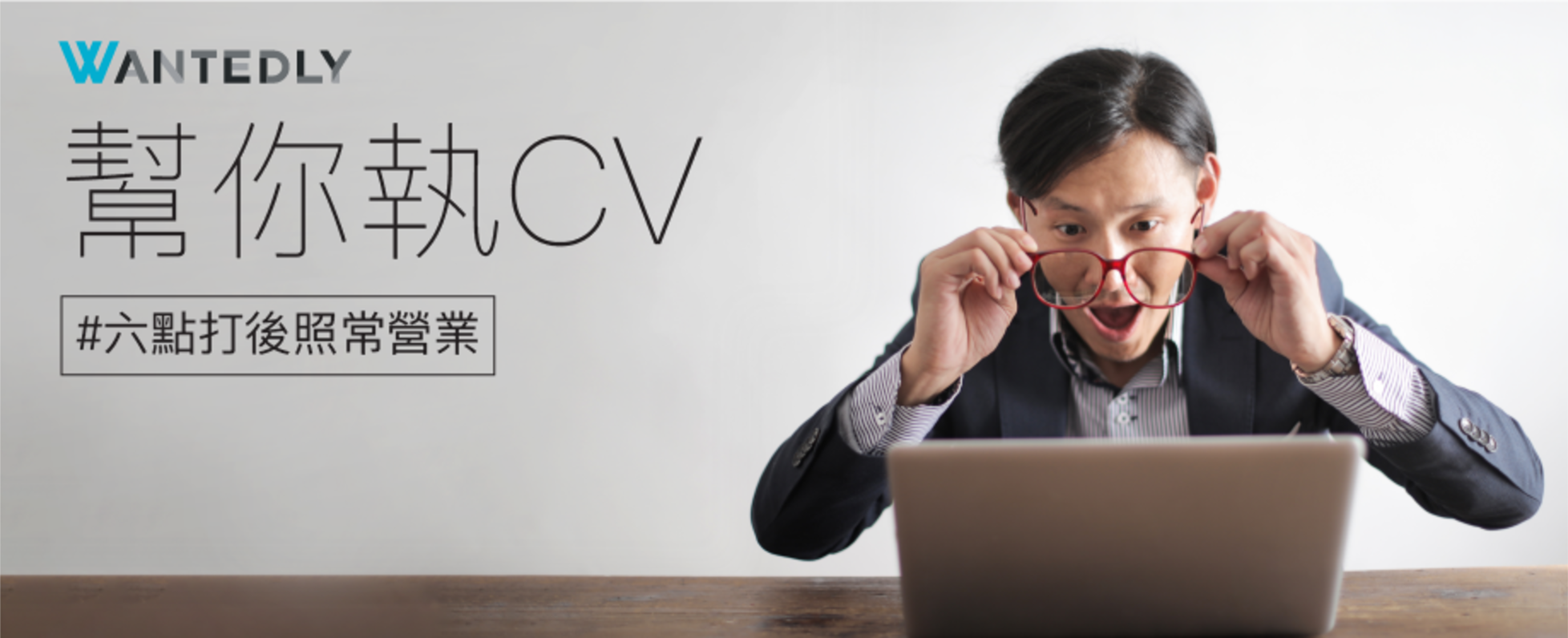 Meetup
2020.Aug.31
Mon
15:59 ~
at Wantedly, Inc. (Hong Kong) - Online meetup
I'm the Country Lead for Wantedly HK. I'm here to bring Wantedly's vision to Hong Kong: creating a world where work drives passion.

Born in Hong Kong, and grew up in Canada, I'm happy working in both cultures. During my career in Hong Kong in a variety of start-ups in Hong Kong across differen...

Hi! Thanks for your reading my resume. Here is my online portfolio: fatelostudio.com . I mainly working with multimedia works such as illustration, graphic design, web/mobile app design, 2D animation, motion graphic and so on. I love creative something on my own with others and try new things. An...

Experienced Co-Founder with a demonstrated history of working in the design industry.
Award winner of "A' Design award in 2017" category for Mobile Technologies, received 4 international accolades in the year of 2015, including the Golden Pin and Design Award Asia.
Strong entrepreneurship profes...

This is Daniel Ng from Hong Kong trying to live his life while not losing "bits" of his own.
由於發現到最近好多人都有搵工困難,Wantedly就決定總動員幫大家review CV,等大家有多啲interview之餘,仲可以搵到份啱自己嘅工!
p.s. 除咗CV以外嘅問題,例如見工、轉工有嘅煩惱,都可以一次過講埋😇
(我哋仲會定時send啲最update嘅job posts畀大家添!)
【遊戲玩法】
只要你register咗呢個meetup,再將份CV upload上自己個profile,咁就會有人review會再畀返feedback你(係咪好簡單呢?)
【時間】
8月31號—截止報名
(晚上六點打後照常營業)
🔹期間Wantedly仲會定時send新job posts畀大家,等大家搵工都方便啲呀嘛~
利申:Wantedly最近仲喺Facebook開咗個private group,等大家隔空都可以聚埋一齊,交流吓搵工轉工嘅問題之餘,小編都會不時喺上面搞啲活動畀大家玩吓,有興趣就click下面條link join埋佢啦~
Company info
Wantedly, Inc. (Hong Kong)
Founded on 2010/09
100 members
Garage Society Sheung Wan 25F, 2-12 Queen's Road West, Hong Kong